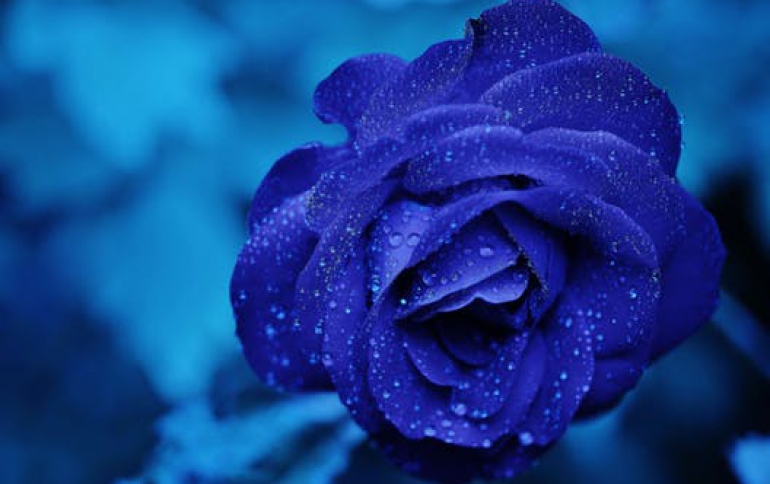 Twitter to Offer Promoted Tweets
Twitter said Thursday that it will begin placing advertisements known as "Promoted Tweets" in the timelines of users who follow a particular brand or company. The company is introducing a way to ensure that the most important Tweets from the organizations users follow reach them directly, by placing them at or near the top of their timeline. These Promoted Tweets will scroll through the timeline like any other Tweet, and like regular Tweets, they will appear in users' timeline just once. Promoted Tweets can also be dismissed from a users' timeline with a single click.
Twitter said it would be be rolling out and testing this new offering over the next several weeks with a select group of partners, including Best Western, Dell, Gatorade, Groupon, HBO, JetBlue, LivingSocial, Microsoft Xbox, Red Bull, Sephora, Starbucks, Summit Entertainment's "50/50", TNT and Virgin America among others - with more to come soon. During this phase, users may also see Promoted Tweets in their timeline from non-profit organizations they follow, including charity: water, Make-A-Wish Foundation, Room to Read, The American Red Cross and Water.org.
"From the start, our philosophy around advertising has been simple: We put our users first and strive to create products that enrich the Twitter experience for every Twitter user. We?re excited about this next step and look forward to your feedback," Twitter said in a blog post.