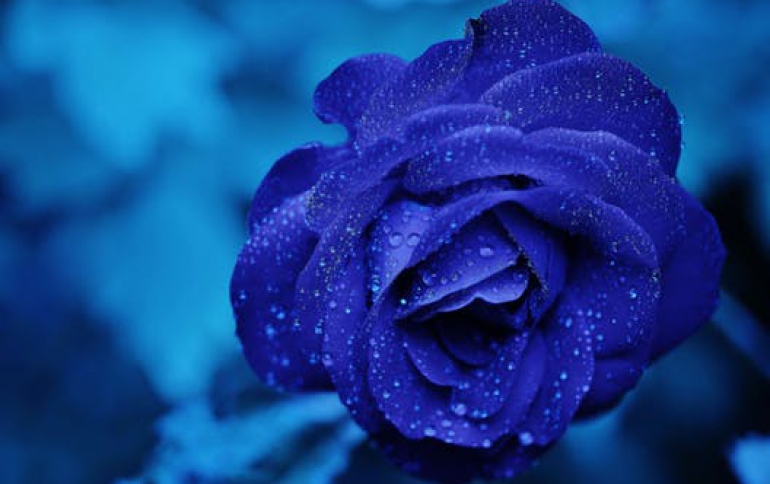 Traxdata's New 4GB SDHC Cards
Traxdata has today announced the availability of the first of its brand new range of SecureDigital High Capacity (SDHC) memory cards.

The new high capacity format doubles the storage capacity of Traxdata?s maximum existing SD 2GB card as the new SDHC card can now store a huge 4GB of data. This means that users of the 4GB card can now store more than 1000 of 6 Megapixels high resolution pictures and approximately 1 hour 40 minutes MPEG-2 video on the one card making it ideal for use in digital cameras and camcorders.
The Traxdata SDHC cards use a new speed "class" rating known as Class 2 that has a minimum 2 MB/ sec transfer rate. Although they look identical to legacy SD cards they are not backwards compatible with legacy SD format host devices. To ensure compatibility users must therefore look for the SDHC logo on cards and host devices e.g. cameras, camcorders etc.
The range of SDHC products from Traxdata has been approved by the SD card Association 2.0 specification.