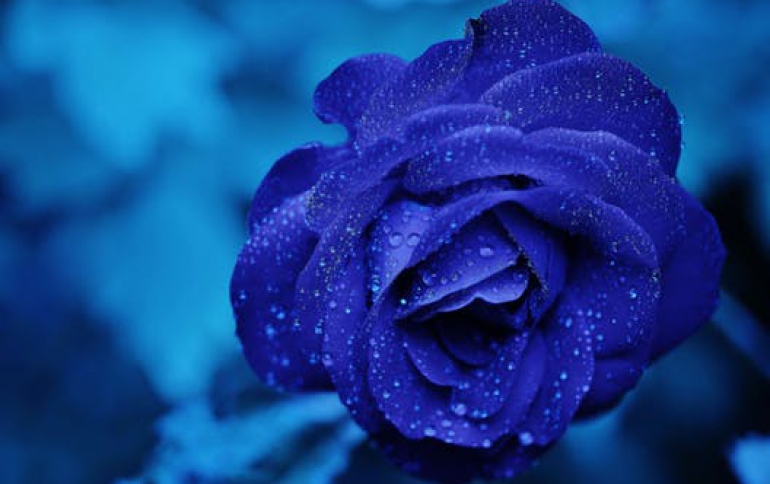 Traxdata Brings First DVD+R DL 16X in Europe
Traxdata has today announced a European market first with the availability of its Double Layer (DL) DVD+R 16x media enabling users to store 8.5GB on one disc. Traxdata's DVD+R DL 16x can burn 8.5GB of audio, video or data files in just 10 minutes compared to the standard DVD+R DL 8x which takes nearly 20 minutes to burn the same amount of content.
Samsung is already offering a drive that supports full DVD+R DL 16 speed burning capabilities, with other manufacturers due to release further models in the next few months.
The new discs are available from Traxdata in jewel boxes of 5 today.