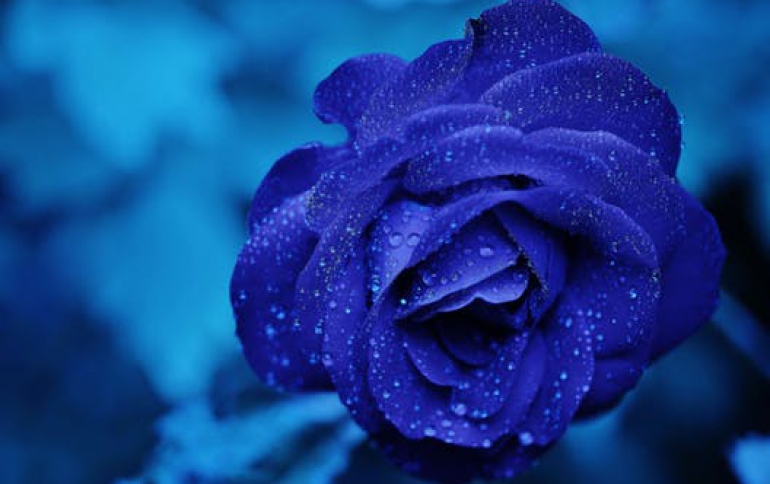 Traxdata Launches 8x DVD+R DL Media
Traxdata announced the European launch of its new DVD+R Double Layer 8X media. The media enables the recording of 8.5GB of data or video in around 16 minutes. Manufactured by Ritek, the Traxdata DVD+R DL discs have been certified by Philips Laboratories.
Traxdata DVD+R Double Layer 8X media will be available in Jewel Case and Cake box packaging throughout various European resellers and retailers.