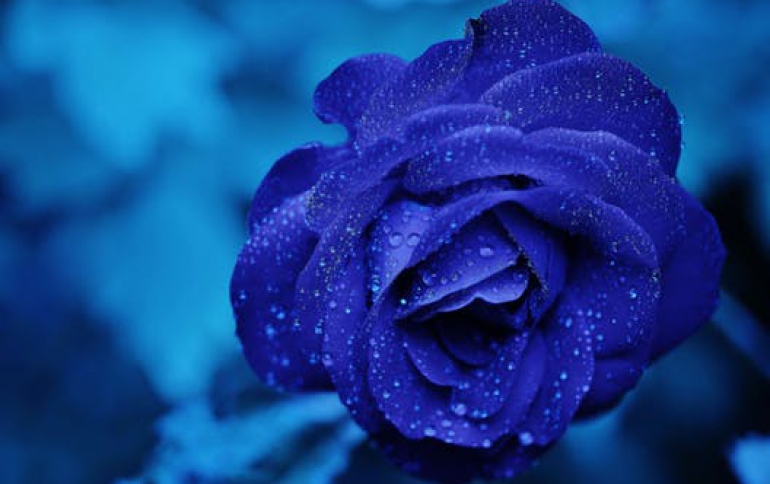 TiVo and Google Team up on Audience Research Data
TiVo today announced that it has entered into an audience research agreement with Google whereby Google will license and integrate TiVo television viewing data into its measurement of audiences for advertisements sold through Google TV Ads platform. Terms of the deal are not disclosed. This deal will enable Google TV Ads to draw on anonymous, second-by-second DVR viewing data from TiVo's stand-alone subscribers to substantially enhance the measurement and accountability of ad impressions for inventory sold using the Google TV Ads auction-based system. The TiVo sample covers all television signal sources including digital cable, analog cable, satellite, telecom and over-the-air television, in live and timeshifted viewing.

Google TV Ads is a flexible, all-digital system for buying more accountable and measurable TV advertising. The system allows advertisers to reach up to 96 million households.

This audience research deal is limited only to the measurement of ads sold through Google TV Ads and is only available to advertisers for specifically-purchased ad placements. This agreement is not affiliated with TiVo's proprietary audience research products including the Stop Watch ratings service, Power Watch ratings service, True Targets data, Power Watch for Quantcast, and Stop Watch Local Markets.