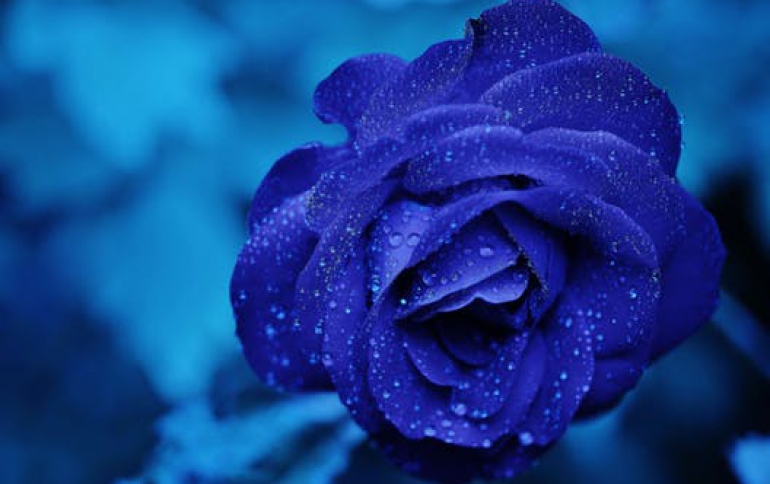 Thermaltake Introduces Exclusive Element V NVIDIA Edition Chassis
Thermaltake today announced the NVIDIA certified full-tower chassis for ultra-high performance graphics cards, the Thermaltake Element V NVIDIA Edition with support for the latest NVIDIA GeForce GTX 480 and GTX 470 GPUs.
The Element V chassis is a full-tower gaming chassis offering low-noise operation with excellent air-flow. it offers a full-array of designs such as 11 5.25" drive bays that can be configured to support up to six 3.5" hard disks and one 2.5" hard disk or Solid State Disk (SSD). The bottom mounted power supply cage enables great thermal management to accelerate hot air removal to prolong longevity and increase performance of today?s computing hardware. The Plug&Play side panel fan eliminates the need to physically connect the power connector to allow users to open up the side panel for maintenance or upgrade without having to worry about the wiring. The built-in thermal control system with pre-wired fans allows to control the speed of the fan, as well as color of the included Colorshift LED light effects.
In addition to the oversized cooling fans, one 230 mm Colorshift side intake fan, one 200 mm Colorshift top exhaust fan, two 120 mm front intake fans and one 120 mm rear exhaust fan, found on the standard Element V chassis, Element V NVIDIA Edition chassis also incorporates an exclusive graphic card "air duct" system engineered by Thermaltake and NVIDIA to provide added cooling for high-performance NVIDIA GeForce GTX 480 and 470 GPUs running in 3-way or Quad SLI configurations. The proprietary "air duct" system brings fresh air directly from the outside of the chassis and accelerates it to the graphic cards? intake to increase heat dissipation.
The Thermaltake Element V NVIDIA Edition full-tower chassis is available for an MSRP of US$ 219.