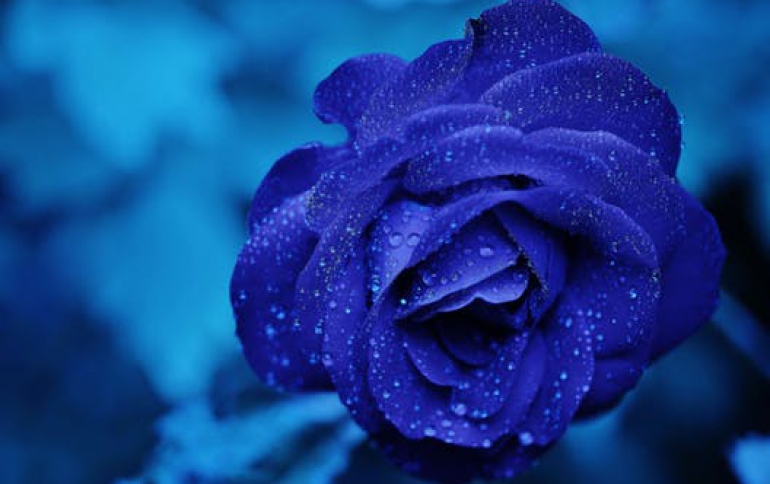 Thermaltake at CES 2010
Thermaltake will be at CES from January 7 through 11 to introduce innovations throughout their entire product lines. First of all Thermaltake will be introducing an entirely new edition of the award-winning "Toughpower XT" line of high-end PC power supply units. The New Toughpower XT will offer 25 Watts more than other brands in this segment, enhancing PC users' system upgrade potential. Special features such as the DC-DC Converter Module, a Double Forward and New Active PFC circuit design increase the PSU's efficiency up to 89%.

In the CPU cooler segment Thermaltake will give a preview of the upcoming Frio cooler, which will be their flagship CPU cooling solution for the first quarter of 2010. The Frio cooler is specifically designed for overclocking, and comes with one preinstalled 120mm fan and an additional OC-fan that can be manually controlled between 1200 and 2500 RPM.

Under the slogan Black Revolution two new models of the successful V-series of PC chassis will be unveiled, namely the V3 Black Edition as well as the V5 Black Edtion. Both cases are black in- and outside, the inside is elegantly power coated to lend those cases an overall elegant and stylish appearance. Both models sport a side panel window for convenient insight. The V5 Black Edition even sports a traveling handle on top.