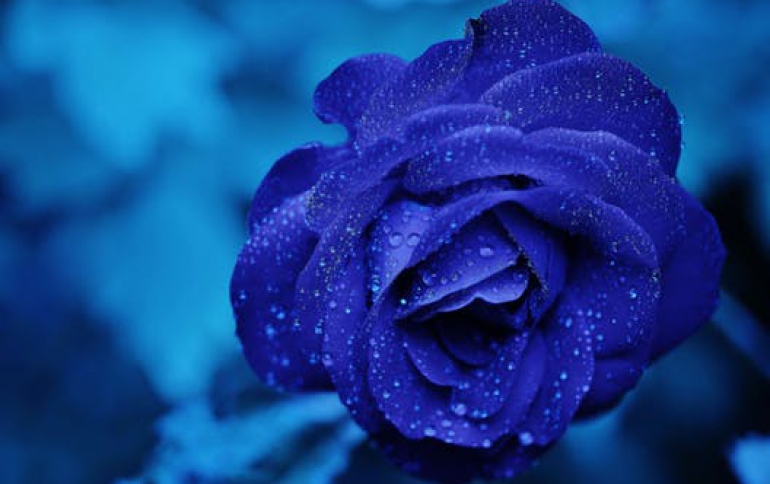 Tesla's Musk Will Be paid Only When Company Has a Profit
Tesla Chief Executive Officer Elon Musk will continue to lead the electric-car maker under a pay deal tied strictly to stock performance and profit.
Musk will receive no salary or bonus, with compensation based on a 10-year grant of stock options vesting in 12 tranches linked to the company reaching a market capitalization of $100 billion and then to increases in $50 billion increments, as well as to milestones for revenue and adjusted earnings before interest, taxes, depreciation and amortization, Tesla said in a statement.
The agreement requires Musk to remain as CEO or serve as executive chairman and chief product officer, and is aimed at ensuring that he "will continue to lead Tesla's management over the long-term while also providing the flexibility to bring in another CEO who would report to Elon at some point in the future," the company said.