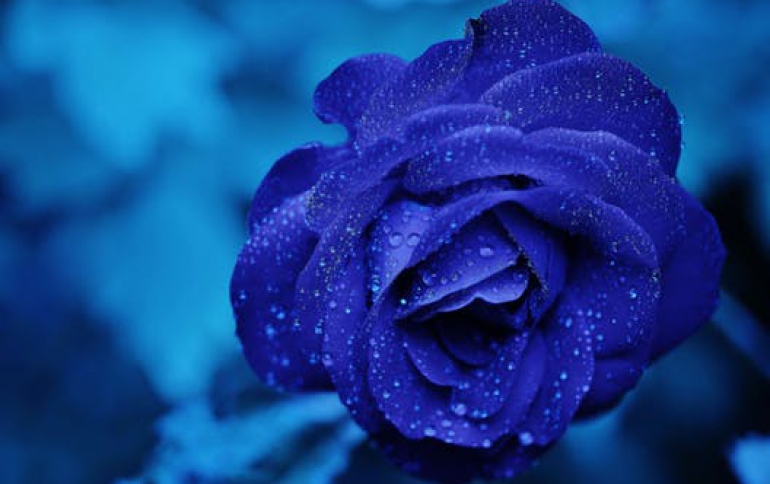 Tesla Is Buying Grohmann Engineering To Form Tesla Advanced Automation Germany
Tesla has entered into an agreement to acquire Grohmann Engineering, an engineering company in Prüm, Germany, which will become Tesla Grohmann Automation. Led by founder and CEO Klaus Grohmann, Grohmann Engineering is one of the world leaders in highly automated methods of manufacturing. This transaction will bring Mr. Grohmann's leadership, and a new team of experts on Tesla. Moreover, it will serve as the initial base for Tesla Advanced Automation Germany headquarters, with other locations to follow. Tesla expects to to add over 1,000 advanced engineering and skilled technician jobs in Germany over the next two years.
Under the continued leadership of Mr. Grohmann, several critical elements of Tesla's automated manufacturing systems will be designed and produced in Prüm. Combined with Tesla's existing California and Michigan engineering facilities, the result will yield exponential improvements in the speed and quality of Tesla's overall production.
While the agreement is contingent upon clearance from regulators, including in Germany, Tesla hopes to have full approval and close the acquisition in early 2017.
Tesla has recently increased its output target to 500,000 cars per year by 2018.