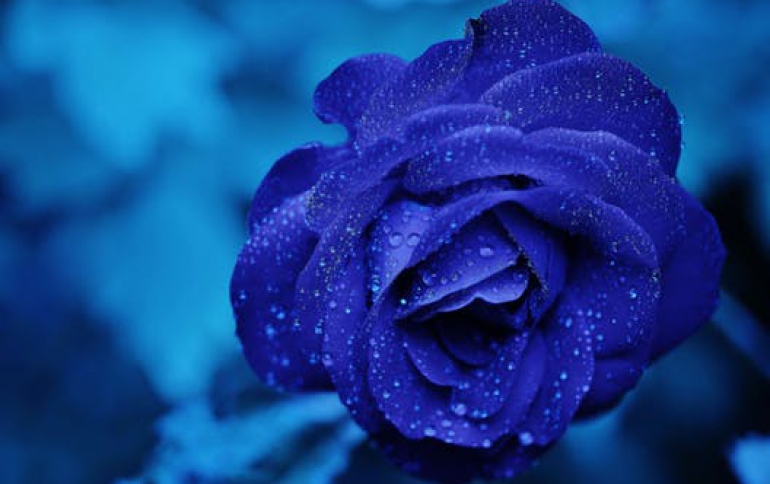 Teac TN-420 Turntable Delivers Performance and 60's Style
Teac invites you to enjoy your favorite vinyl records while adding a colorful, 1960s-flavored psychedelic touch to your space with the new TN-420 turntable.
The new belt-drive turntable turntable has a bright, tie-dyed hydrographic finish. It has a high-torque, DC motor assembly and Neoprene-coated, high-inertia, aluminum die-cast platter with felt mat combined with a low-friction spindle that reduces platter drag. An anti-skating mechanism keeps the needle securely in the groove, whether you're rocking out to Zeppelin or dancing to the latest beats.
The TN-420 features 33 1/3 and 45 rpm operation and a static-balanced, S-shaped tone arm with universal head shell for tracking. It comes with a pre-installed, replaceable Audio-Technica AT95E MM-equivalent, dual-magnet cartridge with a recommended tracking pressure of 2g.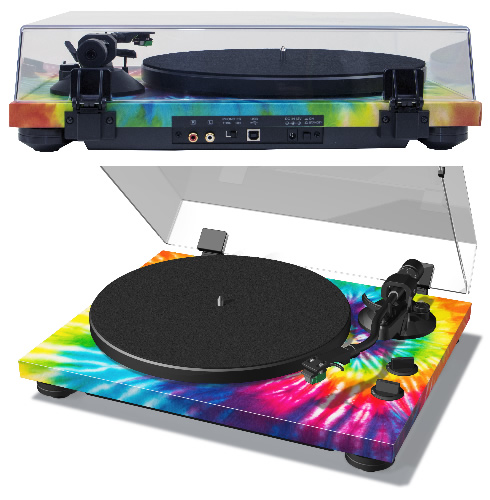 A high-density MDF plinth provides vibration isolation while floating construction, using decoupled feet, offers high feedback resistance. The knobs and rubber-tipped feet.
The TEAC TN-420 offers the convenience of modern digital technology. On the analog side, the turntable sports a built-in phono EQ amplifier; switchable, gold-plated RCA phono/line outputs so you can play vinyl with or without the phono EQ; and gold-plated tone-arm contacts. Power is supplied by an included AC adapter.
The TN-420 features integrated, 16-bit, 48 kHz, Texas Instruments analog-to-digital converters and a USB Type B port for archiving of your vinyl collection to a computer.