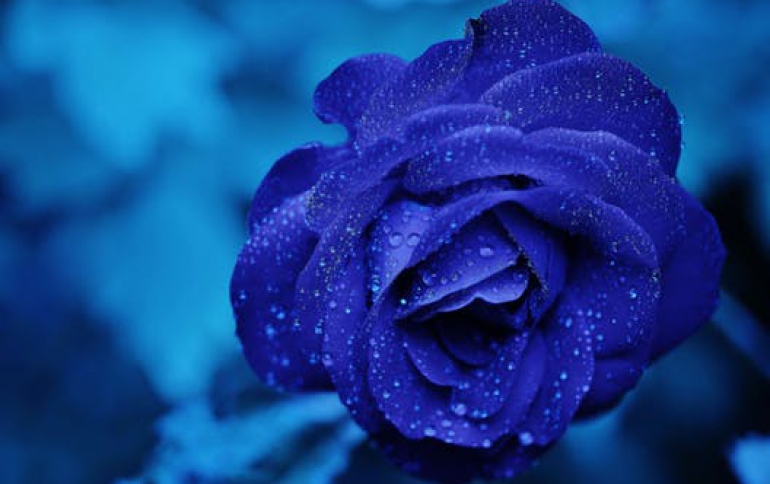 Teac Releases New ODD Drives For AV Devices
Japanese Teac has released a new CD-ROM and a DVD-ROM drive for audio devices. As the world leader in recording technology for over four decades, TEAC is currently offering internal ODDs for audio consumer electronic devices.
The company today announced the release of the CD-5010B internal CD-ROM drive. Basic features include reading of CD-ROM 32x, CD-DA 32x and audio playback at 10x.
The second drive is the DV-5010A, an ATAPI CD/DVD-ROM drive for reading of audio and data. The drive reads DVD-ROM at 8x, DVD-Video at 4x, CD-ROm at 32x, CD-DA at 32x and supports audio playback at 10x.
Specifications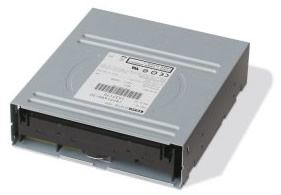 CD-5010B
Read: CD-ROM 32x, CD-DA 32x, audio playback 10x
Supported discs: 12cm, 8cm
Interface: ATA/ATAPI (IDE)
Data transfer rates:
PIO 16.7MB/sec. max.(PIO mode4)
Burst DMA 16.7MB/sec. max(Multi Word DMA mode2)
Burst Ultra DMA 66.7MB/sec. max (Ultra DMA mode4)
Average access time: 110msec.
Data buffer: 198KB
Loading mechanism: Loading tray
Ambient temperature: 5C~45C
Ambient humidity: 20% to 80%%
Power: DC+5V±5% , DC +12 V ± 5%
Mean time between failures (MTBF): 60,000POH
Dimensions (W x H x D) 146mm x 41.3mm x 165mm
Weight: Under 700g
RoHS Directive
DV-5010A
Read: DVD-ROm 8x, DVD-Video 4x, CD-ROM 32x, CD-DA 32x, audio playback 10x
Supported discs: 12cm, 8cm
Interface: ATA/ATAPI (IDE)
Data transfer rates:
PIO 16.7MB/sec. max.(PIO mode4)
Burst DMA 16.7MB/sec. max(Multi Word DMA mode2)
Burst Ultra DMA 66.7MB/sec. max (Ultra DMA mode4)
Average access time:
135msec.(DVD-ROm 8x / random access)
110msec.(CD-ROM 32x / random access)
Data buffer: 198KB
Loading mechanism: Loading tray
Ambient temperature: 5C~45C
Ambient humidity: 20% to 80%%
Power: DC+5V±5% , DC +12 V ± 5%
Mean time between failures (MTBF): 60,000POH
Dimensions (W x H x D) 146mm x 41.3mm x 165mm
Weight: Under 700g
RoHS Directive