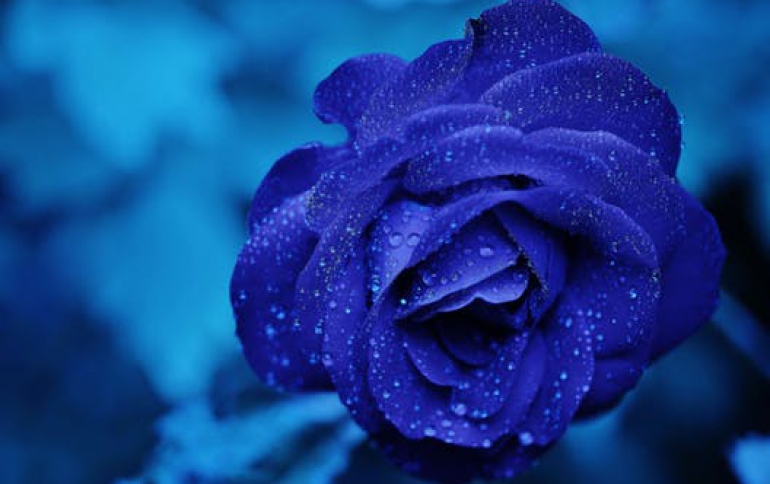 TEAC Launches Full Line of 16X DVD-R Duplicators
Manufacturer adds 1x1, 1x3, and 1x7 Duplicators to its Disc Publishing Product Line TEAC announced the launch of its full line of 1x1, 1x3, and 1x7 16X DVD-R Duplicators.

TEAC's new line of 1x1, 1x3 and 1x7 DVD-R Duplicators are stand-alone disc-to-disc DVD-R Duplication systems requiring no PC connection. With the numerous menu commands and included 160GB hard disk drive, TEAC Duplicators offer high-performance and high-speed duplication at 16X speeds.

"TEAC's new line of Duplicators have been specifically designed to meet the growing demand for operators wishing to duplicate small to medium quantities of DVDs by the most cost effective way", s ays Les Luzar, Division Manager, TEAC America, Inc. "TEAC Duplicators offer the highest performance duplication systems featuring the fastest 16X speeds and advanced recording technologies and of course with the TEAC reliability our customers have come to expect from TEAC brand name".

TEAC will present its full line of Duplication systems at InfoComm Show in Las Vegas , Nevada , June 8 th-10 th, 2005 , at Las Vegas Convention Center . TEAC's booth number is 3391.