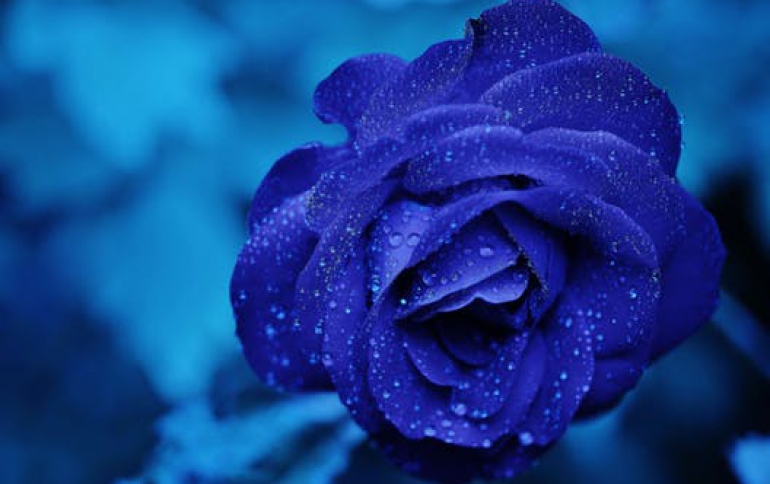 Target and Google To Showcase Game On Project Tango Tablet
Google, in partnership with Target, will showcase a special tablet at a Target store in Sunnyvale that will immerse shoppers in a mobile game called "Bullseye's Playground." "Bullseye's Playground is a mobile game experience that features Target's bull terrier mascot Bullseye and other characters. In select Target stores, "guests will have the opportunity to immerse themselves in Bullseye's Playground using Google's new Project Tango Development Tablet that will transform the store into a 3D winter playground," Target said in a statement.
Beginning Tuesday, Dec. 2, Target guests can use their mobile devices to access Bullseye's Playground both in and out of stores. Guests can visit Target.com/Play on their mobile device to play six interactive games, including sledding, ice fishing, snowball fights and more. In-store signage will prompt guests to play and discover special codes throughout the store to unlock characters and new game levels. For every game played with Bullseye's Playground, Target will donate $1 to St. Jude Children's Research Hospital – up to $1 million.
In select Target stores, guests can be among the first to try out Google's Project Tango Development Tablets to transform the store into a 3D winter playground. Guests will use the tablet screen to step into a winter wonderland that changes as they move around the store. Guests will interact with characters like Bullseye and Zoomer Dino while they discover virtual activities like taking part in a snowball fight or playing a xylophone made out of icicles.
Faced with shrinking store traffic and booming e-commerce sales, retailers like Target are trying to figure out ways to use technology that will draw consumers back to the brick and mortar store.