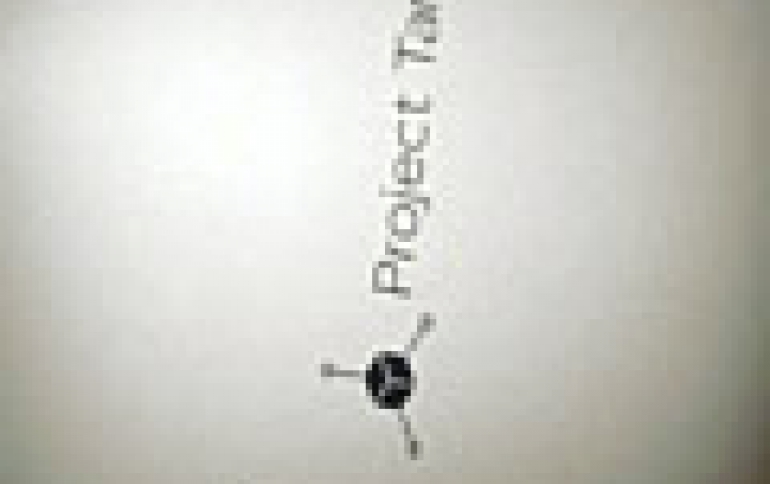 Google to Shut Down Project Tango in March 2018
Google on Friday said it will stop supporting Project Tango, its first augmented reality platform for developers, on March 1, 2018.
The company added that it is shifting its focuse on ARCore to build AR apps and games for Android devices.
Google tweeted the folllowing:
"We're turning down support for Tango on March 1, 2018. Thank you to our incredible community of developers who made such progress with Tango over the last three years. We look forward to continuing the journey with you on ARCore"
Project Tango was launched in 2014 to enable mobile devices to detect their position relative to their world around them without using GPS or other external signals. This allows developers to create user experiences that include indoor navigation, 3D mapping, physical space measurement, environmental recognition, AR and windows into a virtual world.
A developer phone and tablet were launched by Google to spur app development for 3D mobile sensing experiences. Lenovo also launched a Project Tango-based phone, including a sensor and camera on the rear of the device to track 3D motion.
On Friday, Google released the second developer preview of ARCore, adding functionality that lets AR apps pause and resume AR sessions.
The new AR platform has been rolled out to Google Pixel and Samsung S8 which run on Android 7.0 Nougat and above.
Google is working with manufacturers like Samsung, Huawei, LG, ASUS and other major smartphone makers for quality and performance checks.
"ARCore", which works with 'Java/OpenGL', 'Unity' and 'Unreal' technologies focuses on three features -- motion tracking, environmental understanding and light estimation.
Apple recently unveiled its "ARKit" platform focusing on AR applications, to allow developers to build apps that could place virtual content on top of real-world scenes.