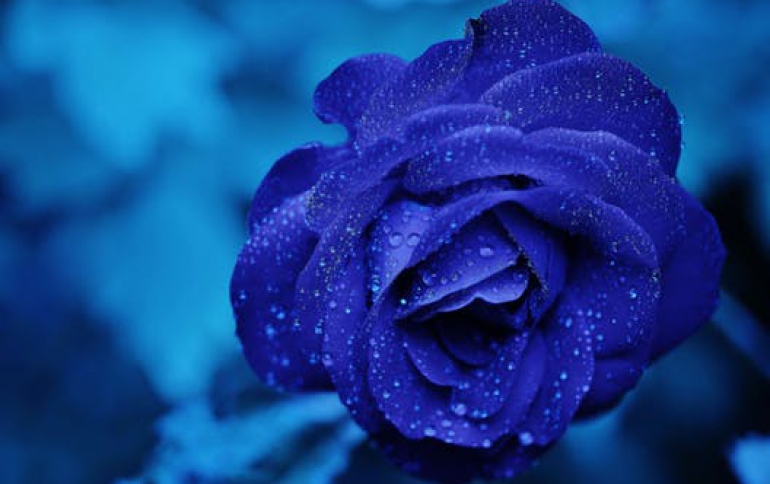 Project Tango Tablet Coming to More Countries
Project Tango Tablet Development Kits are available in South Korea and Canada starting today, and on August 26, will be available in Denmark, Finland, France, Germany, Ireland, Italy, Norway, Sweden, Switzerland, and the United Kingdom. The dev kit is intended for software developers only. To order a device, visit the Google Store.
Project Tango originated in Google's Advanced Technology and Project Group before being moved inside of Google proper in January.
Project Tango is a mobile platform that uses computer vision to give devices the ability to sense the world around them. The Project Tango Tablet Development Kit is a standard Android device plus a wide-angle camera, a depth sensing camera, sensor timestamping, and a software stack that exposes this new computer vision technology to application developers.
Google says that the Project Tango community is growing, and that the company has shipped more than 3,000 developer devices so far. 13 software updates have been already released.
Google didn't say how much the developer kit will cost in the countries it's coming to, but it was priced in the U.S. at US$512.