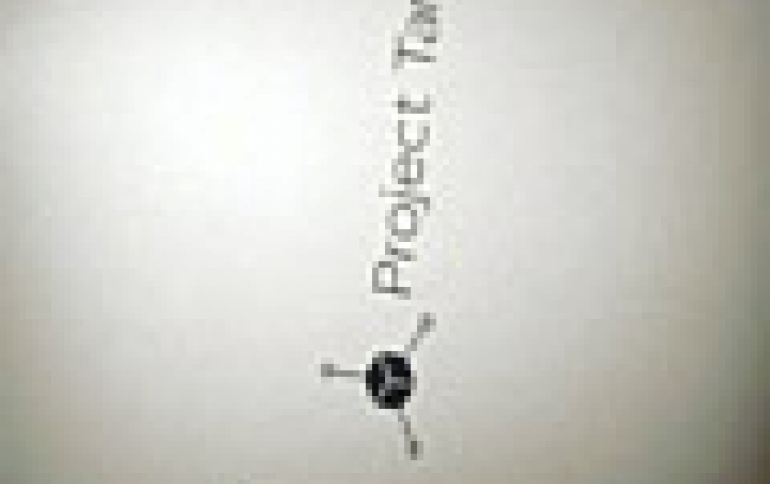 Lenovo and Google To Develop Next Project Tango Device
Lenovo announced at CES the development of the first consumer mobile device with Project Tango in collaboration with Google. Available in summer 2016, the new smartphone, powered by the Qualcomm Snapdragon processor, turns the screen into a magic window that can overlay digital information and objects onto the real world. Lenovo, Google, and Qualcomm Technologies are working together to optimize the software and hardware.
Google's Project Tango is a technology platform that uses advanced computer vision, depth sensing, and motion tracking to create on-screen 3D experiences, allowing users to explore their physical environments via their device. Specialized hardware and software combine to let the device react to every movement of the user, when they step forward, backward, or lean side to side. Project Tango-enabled devices can recognize places they've been before, like your living room, the office, or public spaces. Unlike GPS, Project Tango motion tracking works indoors, allowing users to navigate precisely through a shopping mall, or even find a specific item at the store where that information is available. Using the sensor in the device, Project Tango devices can also capture the 3D dimensions of the room, giving measurements that can be used to help you when shopping for furniture or decorations.
The new handset go on sale over the summer for under $500.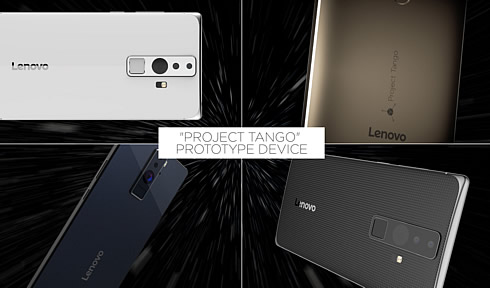 As part of the partnership, Lenovo is inviting developers to help grow the budding Project Tango app ecosystem. Starting today at https://www.google.com/atap/project-tango/app-incubator, developers can submit their Project Tango app proposals for a chance to win funding and the chance to have their app featured on Lenovo's upcoming smartphone. The submission period closes on Feb. 15, 2016.
The Project Tango Tablet Development Kit can be purchased in the Google Store: https://store.google.com/product/project_tango_tablet_development_kit
Tango may also complement Google's foray into virtual reality, via a cardboard device that can turn any Android phone into a VR headset, allowing for experiences that also overlay computer-generated images on real environments. Microsoft has demonstrated that capability with its HoloLens augmented-reality goggles, available to developers this quarter for $3,000.

Google revealed Project Tango in February 2014, then followed that up in the summer with a tablet computer meant for developers.