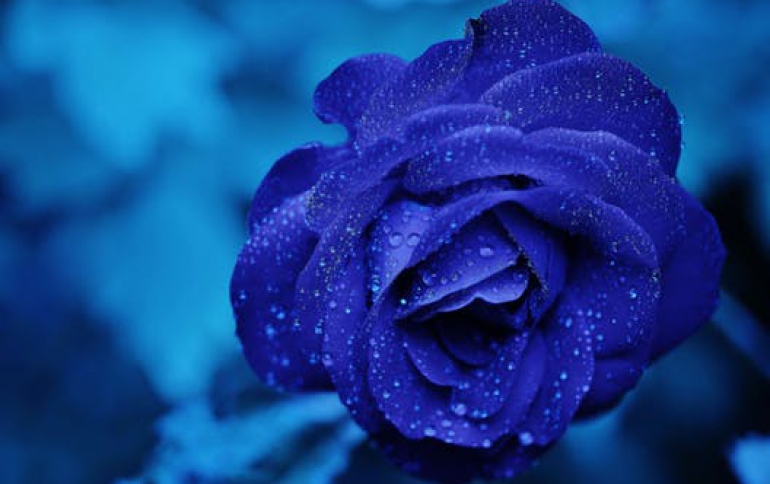 T-Mobile to Sell iPhone Without Contract
T-Mobile will allow customers in Germany to buy Apple's iPhone without having to sign a T-Mobile contract after rival Vodafone obtained a court injunction against it. T-Mobile said on Wednesday it will offer the iPhone without a T-Mobile contract for €999 ($1,478) at its shops.

It will also allow those customers who bought an iPhone since November 19 to unlock the device free of charge so it can be used with other SIM cards. However, that will not enable customers to make use of all the functions that the music-playing and Web-browsing device offers.

Until now, customers had to sign up to a 24-month T-Mobile contract costing a minimum of €1,176 in order to buy the 399-euro phone.

A German court granted Vodafone a preliminary injunction this week preventing T-Mobile from locking the iPhone's SIM card to T-Mobile when making a sale.

T-Mobile said it will comply with the injunction until the situation has been clarified by a court.