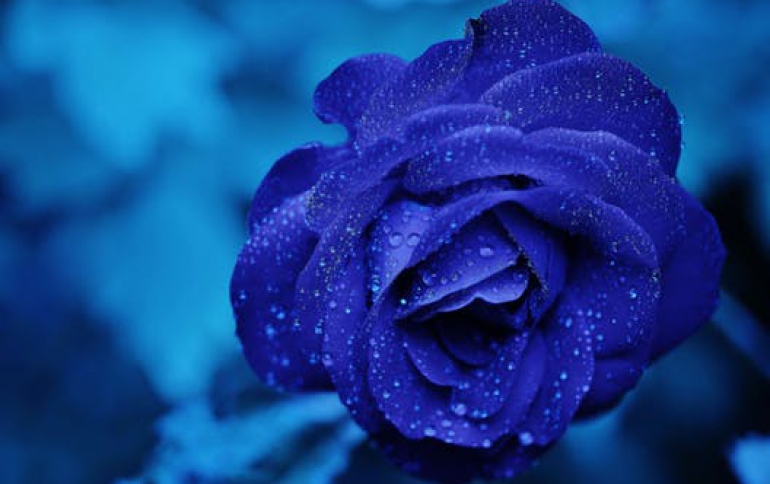 Surface Laptop and Surface Pro Available Today Worldwide
Microsoft is launching the Surface Laptop and the new Surface Pro in 25 markets around the world, and is expanding the global availability for Surface Studio.
The Surface Laptop blends beauty and performance and offers an all-day battery life, display quality, and portability. It is made for Windows 10 S and Microsoft's products and services like Office and OneDrive. Windows 10 S ensures that your device is always up to date, and because Microsoft verifies every app in the Windows Store, you don't have to worry whether an application is legit or malicious.
For a limited time, Surface Laptop comes with an offer for a one-year subscription to Office 365 Personal and 1TB of free storage on OneDrive, giving you full access to Microsoft Word, Excel, PowerPoint, and OneNote.
Microsoft is making all four Surface Laptop colors available in 17 new markets over the coming months. Burgandy, Cobalt Blue, and Graphite Gold will join Platinum as options available in Australia, Austria, Canada, China, Denmark, Finland, France, Germany, HK, Ireland, Japan, New Zealand, Norway, Sweden, Switzerland, Taiwan, and the UK.
Also available today, the new Surface Pro is a balance of versatility and performance.
While the refined exterior may look familiar, this is a new generation of Surface Pro, offering up to 13.5 hours of battery life and over 2.5x more power than Surface Pro 3. It runs Windows 10 Pro and Office, and it can handle the powerful desktop apps you crave, without compromising the thin and light form. Microsoft has also made progress with the Surface Pen by offering more pressure sensitivity over the previous version and a latency of milliseconds.
Surface Pro is available now with LTE coming later this year.
Surface Studio has recently expanded to Canada, Australia, and New Zealand. The device will be available starting today in Austria, China, Denmark, Finland, France, Germany, Hong Kong, Japan, Netherlands, Norway, Sweden, Switzerland, and the UK.