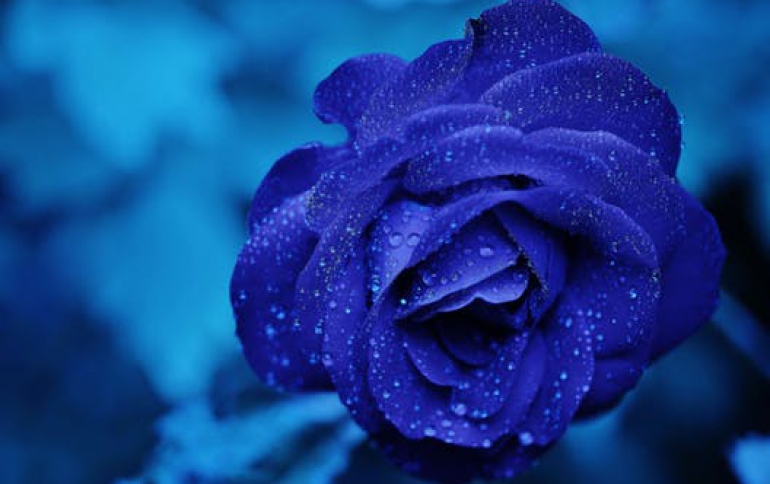 SuperTalent Introduces Consumer Focused SATA III SSD
Super Talent Technology today announced their new SATA III SSD, the TeraDrive CT3.
Right on the heels of the TeraDrive PT3 (SATA III, synchronous SSR), the TeraDrive CT3 has been designed to fill the gap between their TeraDrive PT3 and CT2 offerings (SATA II, Asynchronous NAND). The new SSD combine SATA III interface with standard 25nm NAND flash.
As with the PT3, the CT3 features the new SandForce SF-2200 SSD processor. You can think of the new TeraDrive CT3 as the PT3 with asynchronous Flash or the as the CT2 with a SATA III interface; either way the CT3 is a combination for price and performance.
The new 2.5" TeraDrive CT3 SSDs come standard with both the TRIM and Garbage Collection support to ensure maximum performance over the life of the drive.
Performance figures include up to 550MB/sec sequential read and 520MB/sec sequential writes. The TeraDrive CT3 is now available with MLC NAND flash, and is offered in capacities from 64GB to 480GB.