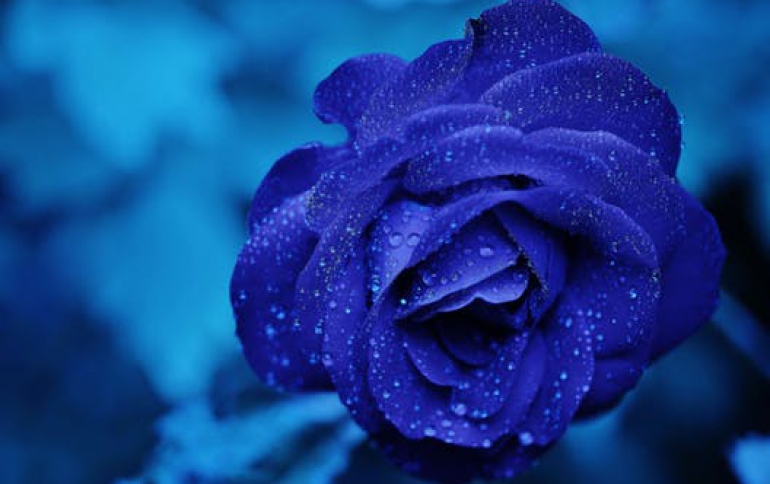 Super Talent UltraDrive MX2 SSD Available
Super Talent Technology has made available its UltraDrive MX2 SSD. The UltraDrive MX2 supports sequential read and write speeds up to 240 MB/sec along with the latest garbage collection and TRIM features.

The UltraDrive SSDs are also equipped with advanced error correction (ECC), wear leveling and bad block management technologies to insure reliable and phenomenal endurance.