Super Mario Maker 2 and The Legend of Zelda: Link's Awakening Coming in 2019
In a new Nintendo Direct video presentation, Nintendo announced that Super Mario Maker 2, a sequel to the original game, and a re-imagining of The Legend of Zelda: Link's Awakening are both launching this year for the Nintendo Switch system.
In addition to introducing other titles coming to Nintendo Switch, like Hellblade: Senua's Sacrifice and Bloodstained: Ritual of the Night, Nintendo also provided more details about upcoming Nintendo games like Fire Emblem: Three Houses, Yoshi's Crafted World, DAEMON X MACHINA and MARVEL ULTIMATE ALLIANCE 3: The Black Order, among many others. Nintendo Switch will also be home to BOXBOY! + BOXGIRL!, the next iteration in the puzzle-platformer series coming to Nintendo eShop.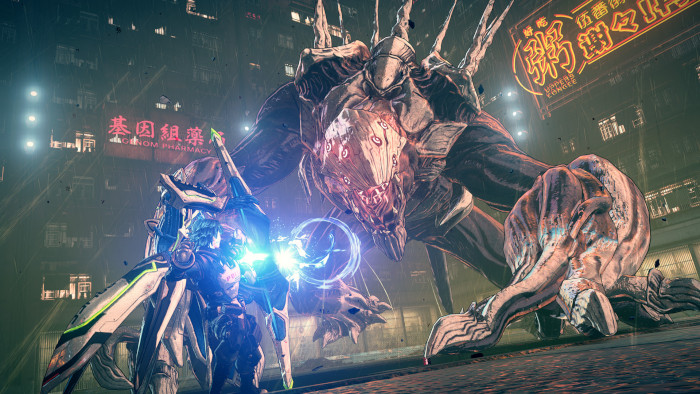 Astral Chain , the latest game from Platinum Games on the Switch, looks like that kind of title and it has an interesting array of staff for it as well.
Obviously, Hideki Kamiya is supervising the game but it is also being directed by Takahisa Taura, who worked on both Nier: Automata and MadWorld among others. This mixture along warrants a closer look but what has me especially interested is the game's character designer.
Astral Chain will be utilizing the talents of Masakazu Katsura, which in manga and anime terms is not only a big deal but a fascinating choice.
Astral Chain is released for the Switch on August 30.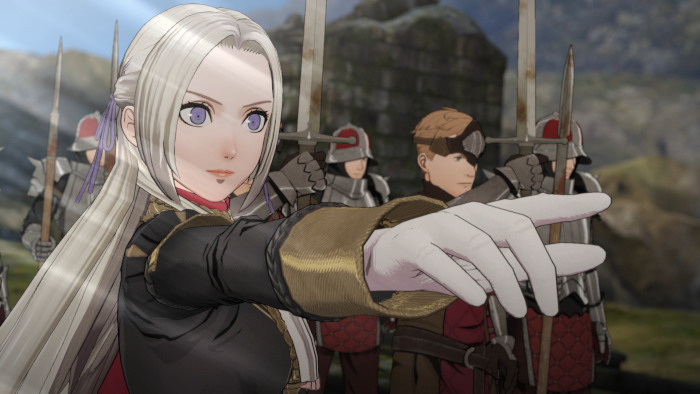 Plus, starting today, Nintendo Switch owners will have access to launches like the online 99-player puzzle-fest Tetris 99 and classic SQUARE ENIX role-playing game FINAL FANTASY IX, as well as new co-op DLC for Captain Toad: Treasure Tracker and free demos for upcoming anticipated games.