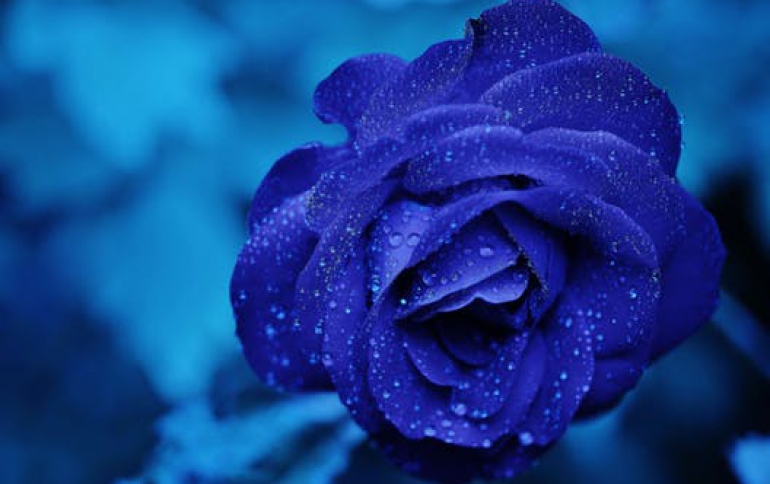 STMicroelectronics To Pay $59 million to NXP
STMicroelectronics on April 5, 2012, had been ordered to pay approximately $59 million to NXP Semiconductors, following an award from an arbitration tribunal set up according to the rules of the International Chamber of Commerce (ICC). The award concerns a dispute between ST and NXP and relates to a claim by NXP against ST for underloading charges to be included in the price of wafers which NXP supplied to ST's wireless JV from October 1, 2008 until December 31, 2009.

ST said it was disappointed with the results of the unexpected arbitration. However, the company is encouraged by the fact that in its award the ICC Tribunal states that it has chosen not to address certain issues which ST has raised, and that will be part of a second arbitration before the same ICC tribunal. A hearing for this second arbitration is scheduled in June 2012 with a final decision expected during the following twelve months.

"ST intends to vigorously pursue its claims in this second arbitration aiming to convince the ICC Tribunal to reverse the economic effect of its award in the first arbitration," the company said in a statement.

This award will be recognized in ST's first quarter 2012 results and is currently estimated to have a negative impact on its cost of sales. This will in turn negatively impact ST's gross margin by approximately 2.6 percentage points. Consequently, the company lowered its previously indicated guidance for the first quarter as a result of this unexpected exceptional charge to about 30.4%, plus or minus 1.5 percentage points.