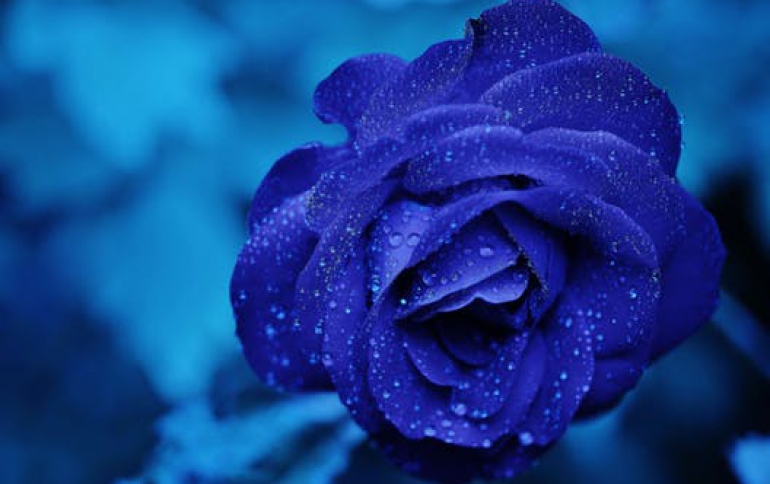 StarForce Technology Protects Online Video From Screen Grabbers
StarForce Technologies is introducing the StarForce Audio/Video Protection Online, a new method to copy protect multimedia content. The protection technology has been designed to protect online video content and also allows video owners to generate serial numbers and track their activation in real time.
StarForce Audio/Video is designed to protect audio and video files intended for distribution on optical media (CD, DVD) or via the Internet – in the second case activation on the end-user's PC is necessary.
The solution can be easily applied to videos with a few clicks. The result is encrypted files together with a video player which has built-in protection against screen grabbers.