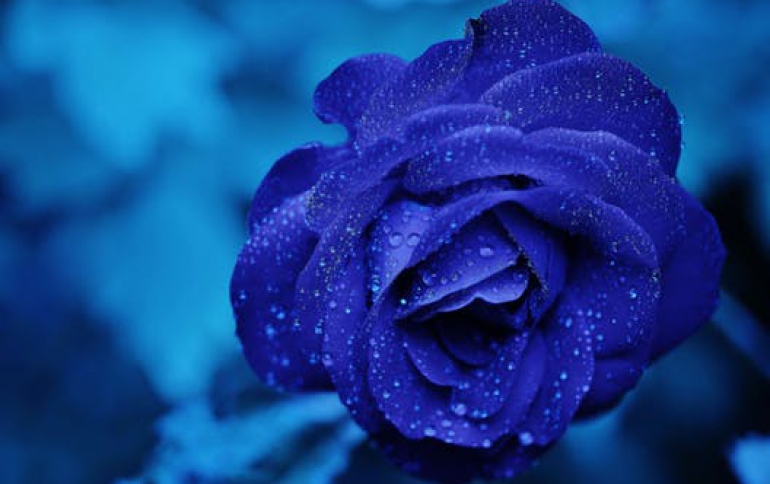 StarForce to Launch a Free E-mail Service with Protection Option
Russian StarForce will launch of its own free e-mail servicewith an option to protect messages and attachments. The beta version of this service will be available for users in June 2014.

The service can be used for sending text and pictures to protect private content as well as electronic documents for business activity.

Usually encryption is used for e-mail protection. In this case after decryption the recipient can do whatever he/she wants with the message and attachments. StarForce e-mail service limits the actions that can be performed with the received letter: it can't be forwarded and screenshot or its
attachments can't be saved and opened on some other computer and so on.

The core of the service is based on the StarForce E-m@il Solution, introduced to the market in 2013.