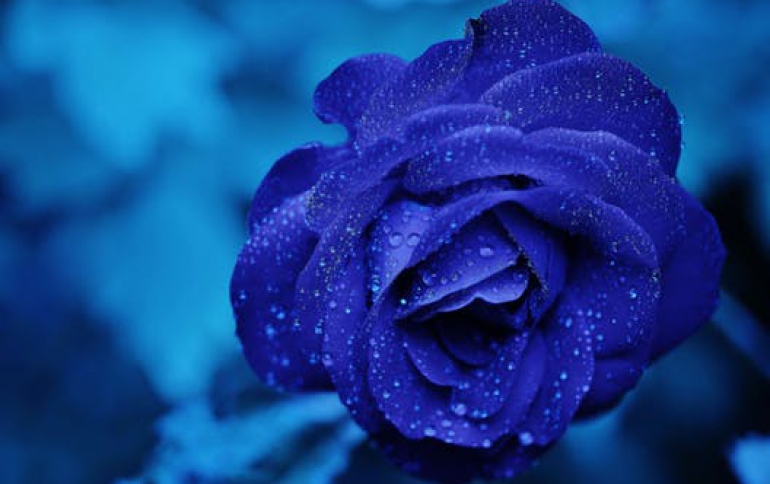 StarForce Announces FrontLine DVD-R
The new version presents a new product - StarForce FrontLine Pro DVD-R. This version is similar to the version FrontLine Pro CD-R and allows applying protection for product's distribution on DVD-R discs. Just like in case of Pro CD-R, when using Pro DVD-R, duplication should be performed using special discs - StarForce DVD-R's.

Another feature of FrontLine 4.00.013.003 is the new option allowing to save a license into a REG file has been developed for protection with binding to computer's software-hardware configuration (FrontLine Pro/Basic Hardware). License saving is helpful in case of operating system reinstallation, otherwise if the license is not backed up before reinstallation of the system, it won?t be possible to restore it, and one more activation of the serial number will have to be spent in order to reactive the application on the newly installed OS. Also it?s possible to select either to require to save the license into a file during activation or to ask the user if he wants to save it. All options described are set for protection projects on the server; therefore, it's necessary to specify them if needed when sending a request for a project.