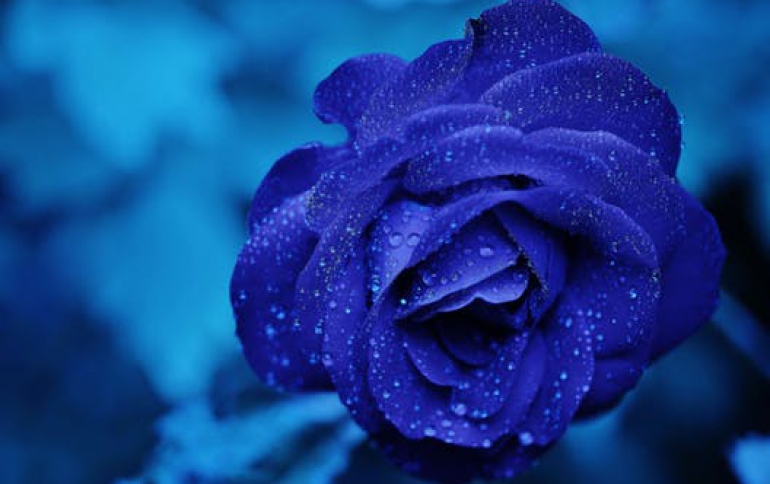 Sprint Forms Special Committee To Review Proposal From DISH
Sprint Nextel on Monday announced it has formed a Special Committee of independent directors to review and evaluate the proposal received from DISH with its financial and legal advisors. The Special Committee plans to evaluate the proposal and additional information that the committee has requested from DISH and provide its assessment to the company's full board of directors in due course whether the proposal is, or is reasonably likely to lead to, a Superior Offer.
The special committee has retained BofA Merrill Lynch to act as its financial advisor, and Shearman & Sterling LLP as its legal counsel.
Dish Network Corp. made an
unsolicited offer
for Sprint earlier this month. The U.S.pay-TV provider is trying to block the sale of 70 percent of Sprint to Softbank Corp. of Japan, a deal which Sprint agreed to in October.