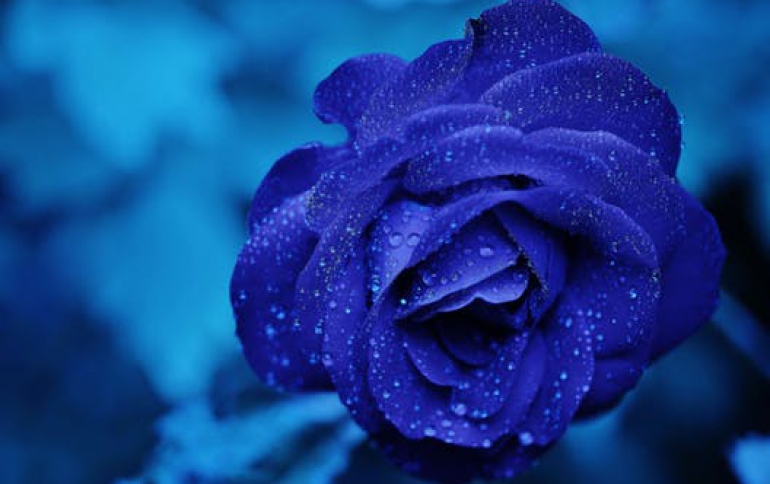 Spectrum Digital Services reseller of HexaLock CD copy protection
Spectrum Digital Services known for its copy protection software, is now an authorized reseller of HexaLock CD-RX - the first copy protectable CD-R available in the market. The HexaLock CD-RX provides world class copy protection, enabling users to create secure, copy protected CDs. The new copy protection was developed to fulfil the demand for such a solution that software developers, specialty publishers and value added service providers have.

"The addition of Spectrum Digital Services as an Authorized Reseller of HexaLock CD-RX copy protection solutions extends the availability of this technology, in particular to customers looking for value added CD-R solutions," said John Stevens, Vice President, Business Development, HexaLock, Ltd. "Intellectual Property protection is an important consideration for every content owner, publisher and their service providers. They now have a valuable additional source of HexaLock protected CD-RX media for their CD-R distribution run requirements."

About Spectrum Digital Services, LLC Founded in 1998, Spectrum Digital Services, LLC was the first facility in the United States dedicated to recordable disc printing. Today, it is the largest facility of it's kind in North America. With customers in North and South America, Europe, and Asia, Spectrum Digital leads the world in helping companies solve problems and meet objectives using recordable disc technology.

About HexaLock HexaLock develops and markets copy protection and digital rights management solutions worldwide. Headquartered in Shefayim, Israel, HexaLock opened its US offices and began developing its solutions for the US and Canadian markets in April 2001. HexaLock CD Copy Protection, Version 2.8.07, newly released in January 2004, offers protection for both CD-ROMs and HexaLock CD-RX media. Both products are available, worldwide.