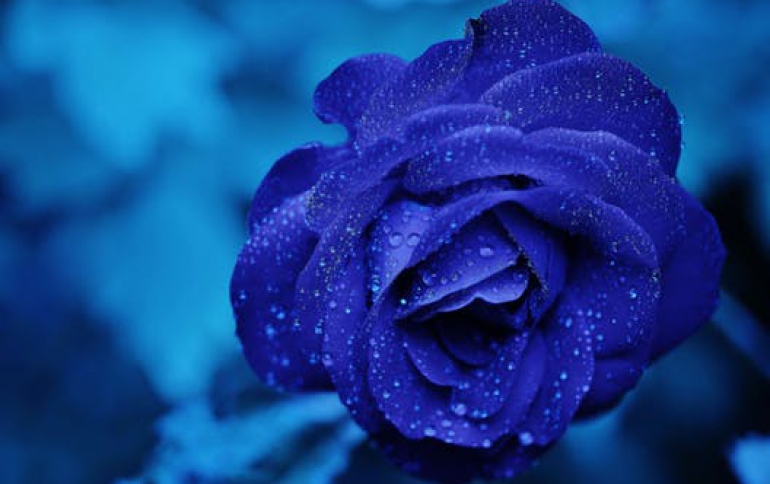 ISODISC Now Offering HexaLock CD-RX, Copy Protectable CD-R
Basking Ridge, NJ and Omaha, NE July 22, 2004 – Hexalock, Ltd., a leader in CD copy protection technology and digital rights management solutions announced today that ISODISC, Omaha, NE has become an Authorized Reseller of HexaLock CD-RX media and its associated copy protection software. HexaLock CD-RX media is the first truly copy protectable CD-R available in the market.
"We are pleased to be able to offer HexaLock CD-RX Copy Protection Solutions to our customers," said Alan Kegel, President, ISODISC. "Not only does it provide world class copy protection, it was specifically designed to be easily integrated into our customer's titles and automatically duplicated on select Rimage Producer II and Microtech CD-R publishing systems. HexaLock's solution simply "plugs" into the existing system architecture, enabling users to create secure, copy protected CDs." Mr. Kegel continued, "Our customers, including software developers, specialty publishers and value added service providers have been asking us for a CD-R copy protection solution for some time. HexaLock CD-RX media and copy protection software now satisfies this demand."
"The addition of ISODISC as an Authorized Reseller of HexaLock CD-RX copy protection solutions extends the availability of this technology, in particular to customers looking for value added CD-R solutions," said John Stevens, Vice President, Business Development, HexaLock, Ltd. "Intellectual Property protection is an important consideration for every content owner, publisher and their service providers. They now have a valuable additional source of HexaLock protected CD-RX media and production software for their CD-R distribution run requirements."
About ISODISC
ISODISC is an industry leader in CD, DVD and BizCard CD production services. ISODISC has been in business since 1989. We are among the CD industry's most successful enterprises; we've been in continuous operation with the same ownership & same management since then. Our core focus: CD, DVD and BizCard silk screen printing, on-demand replication, floppy disk duplication, packaging, assembly, graphic design, and direct fulfillment services. ISODISC sells & services production equipment from the world's best manufacturers, along with the supplies required to produce, package, and distribute high quality CD, DVD and Business Card media for in-house production operations.
About HexaLock
HexaLock develops and markets copy protection and digital rights management solutions worldwide. Headquartered in Shefayim, Israel, HexaLock opened its US offices and began developing its solutions for the US and Canadian markets in 2001. HexaLock CD Copy Protection, Version 2.8.07, newly released in January 2004, offers protection for both CD-ROMs and HexaLock CD-RX, the first truly copy protectable CD-R. Both products are available worldwide. HexaLock will introduce new, innovative solutions for content owner intellectual property protection during 2004.