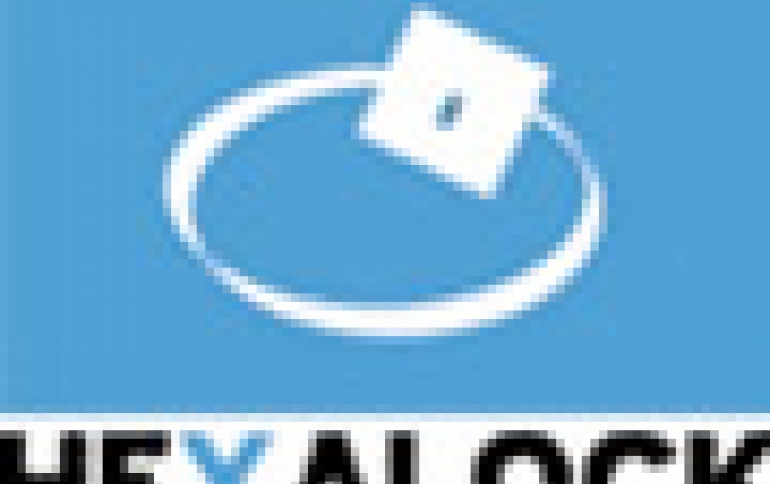 HexaLock Releases New DVD-R Copy Protection
Hexalock, a developer of digital copy protection solutions, annouced today a new copy protection technology for both data and video stored on DVD recordable discs. The company released HexDVDR-Video, which protects against copying video DVDs and HexDVD-DATA, for protection of software and data.

According to Hexalock, HexDVDR-Video does not allow direct 1:1 copying of a DVD video disc, by forcing any copy program to stop or require extended time (multiple hours) to copy. Duplicating the complete DVD by file based copying is also not possible.

In addition, the software protects video titles against ripping (typically the main movie). Attempts to rip video titles will result in long ripping time (multiple hours) and distorted video, the company claims. Last but not least, HexDVDR-Video does not allow emulating the original DVD.

HexDVD-DATA does not allow duplicating of an original DVDR, making the copy useless.

The technology also applies a mass manufactured unique signature to a software/data DVD-ROM, that cannot be psysically recorded by any DVD burner/software combination.

In the scenario of copying the protected DVDR to the hard disk, the program will not work if the original DVDR is not in the drive. (Options include requiring that the original disc be in the reader every time the software is run, only the first time the software is run, or on other preset occasions.)

In addition, HexDVD-DATA does not allow reverse engineering. Algorithm theft is virtually impossible because the programs are encrypted and debugging is securely disabled, Hexalock claims.