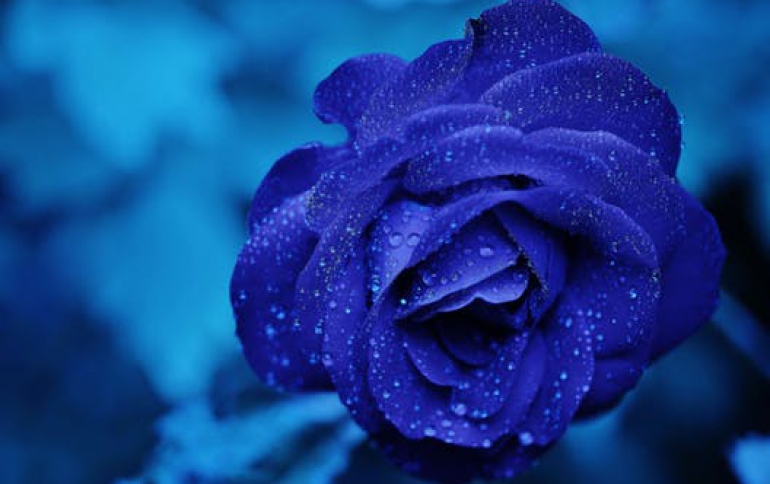 Digital Excellence LLC adds HexaLock Protection Products to Their Available Services
Hexalock announced today that Digital Excellence LLC has become an Authorized Reseller of HexaLock CD-ROM Copy Protection technology. "We are pleased to be able to offer HexaLock CD-ROM Copy Protection to our customers," said Lorri Strand, Sales and Marketing Manager, Digital Excellence. "Not only does it provide world class copy protection, it was specifically designed to be easily integrated into our customer's titles and CD-ROM programs. The fact that HexaLock Copy Protection technology can now be used to protect content files along with program executable files is of keen interest to our customer base." Ms. Strand continued, "Now PDF documents, HTML files, AVI and MPEG video files, MP3 audio files and JPG image files, for example, can all be protected on both CD-Rs and CD-ROMs. This is an important value added service that we can now offer our clients to help them protect their intellectual property from unauthorized copying and use."

"The addition of Digital Excellence LLC as an Authorized Reseller for HexaLock CD-ROM Copy Protection extends the availability of this technology," said John Stevens, Vice President, Business Development, HexaLock, Ltd. "This complements the availability already present and is particularly beneficial to customers who have product distribution needs throughout the Midwestern United States. Their focus on providing outstanding products and services to publishers within the recorded media industry makes them and ideal partner for HexaLock."