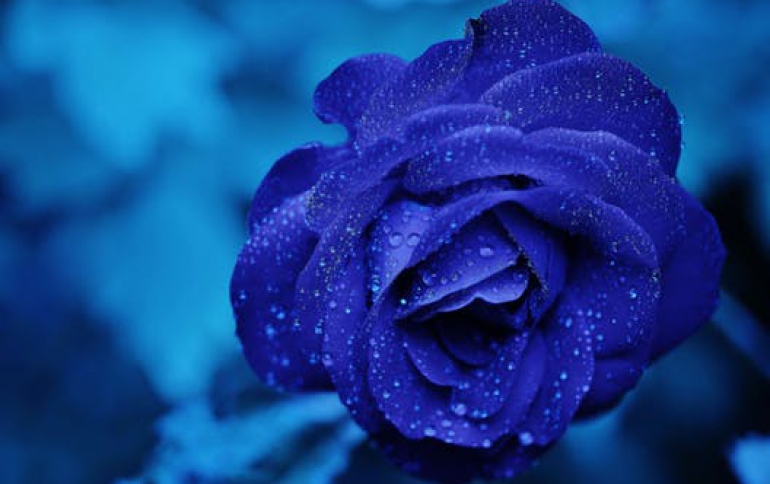 Nintendo Download - Try Before You Buy
This week, Wii owners who connect their Wii consoles to the Internet can enjoy demos of five games for the WiiWare downloadable game service for zero Wii Points. These games are BIT.TRIP BEAT, FINAL FANTASY CRYSTAL CHRONICLES: My Life as a Darklord, NyxQuest: Kindred Spirits, World of Goo and a brand new entry in the Pokemon game series, Pokemon Rumble.

To get a taste of any or all of these titles before downloading the full versions, go to the WiiWare section of the Wii Shop Channel and search for "Demo." For more information, visit www.nintendo.com/wii/wiiware/demo.

This week?s launch of Pokemon Rumble for WiiWare delivers more than just a fun-packed new addition to the beloved Pokemon universe. Anyone who joins Club Nintendo ? or is already a member ? will have the opportunity to unlock an exclusive Toy Pokemon character that can be used in the game. Simply connect your Wii Shop Channel account to your new or existing Club Nintendo account, use Wii Points to download Pok?mon Rumble and watch for an e-mail containing a special password that lets you access the character in the game. More information about this offer can be found at us.wii.com/wiiware/pokemonrumble/register. The offer is available only through April 30, 2010.

In addition to the WiiWare demos and a new Pokmon adventure, visitors to the Wii Shop Channel this week will also find a pair of classic Virtual Console games ? one offering irresistible action with the iconic Indiana Jones series, the other featuring the timeless thrills of Capcom?s Street Fighter series. Meanwhile, Nintendo DSiWare users can visit the Nintendo DSi Shop to discover new Art Style game, a fun, arcade-style bowling title and a robot-themed logic game, all available for easy download and playable anytime, anywhere on the hand-held Nintendo DSi system.