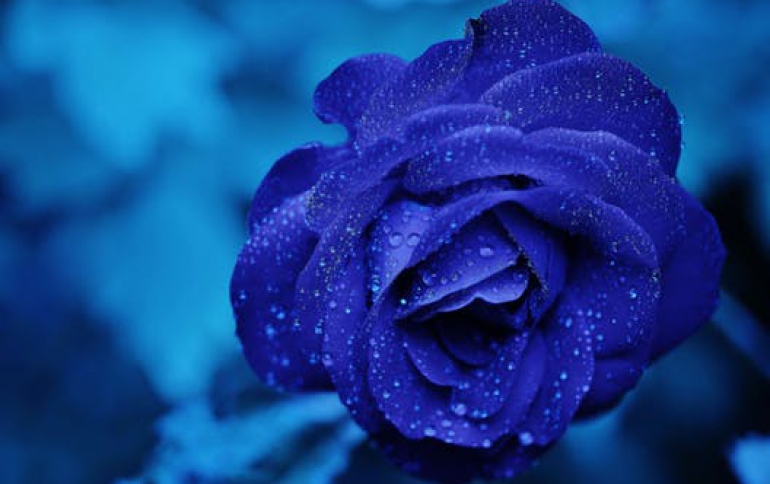 South Korean Team Named Fastest Texters In The World
LG announced today that Yeong-ho Bae, 18, and Mok-min Ha, 17, of South Korea defeated a host of challengers to become the world texting champions at the LG Mobile World Cup in New York City. Using the latest LG mobile devices, the lightning-thumbed Team Korea prevailed in a series of tests of speed and accuracy to be crowned world texting champions and win USD 100,000.

Having earned the right to compete at the World Cup by winning their national title, the 13 two-person teams traveled to New York to engage in five rounds of intense team and individual events. All contestants texted in their native language using two of LG's current mobile phones: the LG BL20, which has a numeric keypad, and the LG GW520, which features a QWERTY keyboard.

Morgan Dynda and Kate Moore from the United States placed second, winning USD 20,000, and Juan Ignacio Aufranc and Agustina Montegna from Argentina took third place and USD 10,000. In addition to the main competition, the players attempted to set a new Guinness record for fastest texting, using the LG enV3 handset on the Verizon Wireless network. Pedro Matias, 27, from Portugal set a new record by typing a 264-character text in just 1 minute 59 seconds, shaving 23 seconds off the previous record set by Finland's Arttu Harkki in 2005.

Launched to celebrate mobile culture and advances in mobile technology, the LG Mobile Worldcup has become the world's premier mobile festival, expanding from four participating countries in 2008 to 13 in 2010. Between May and November 2009, qualifying rounds were held in the United States, Canada, Indonesia, Portugal, Brazil, Russia, South Africa, Mexico, Argentina, Korea, Spain, Australia and New Zealand. Altogether, more than 6 million people took part in the LG Mobile Worldcup in 2009.