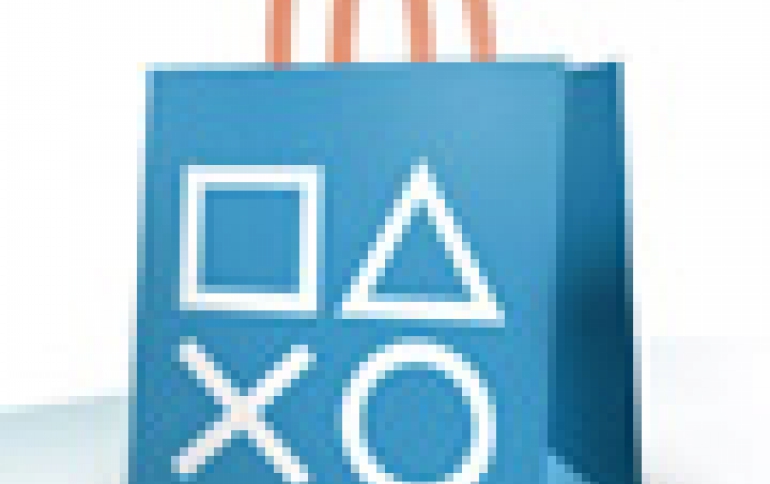 Sony Updates PlayStation Store
Sony has released a redesigned PlayStation Store for PlayStation 3, aiming at offering a common storefront across devices from its game console to its Web-connected devices. The rollout began for PlayStation 3 users in Europe on Wednesday and will continue in the U.S., Canada, Brazil and Mexico next Tuesday.
The completely redesigned PlayStation Store for PlayStation 3 featrues a new user interface with predictive search and improved filtering to make finding content easier and faster. The new store also offers more in-depth information about games, add-ons and apps, as well as movies and TV shows.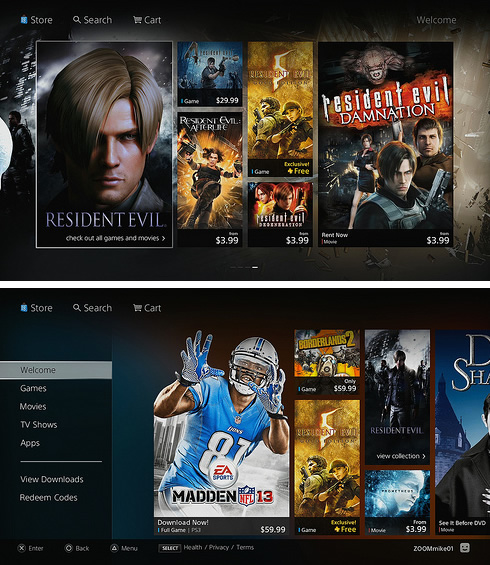 PlayStation Store now offers more than 20,000 pieces of game-related content including downloadable games, add-ons and themes and more than 100,000 videos and TV shows.
The store also puts related game and movie franchises together on one page and links the Sony user accounts, - so far spread between connected TVs millions of PS3 users.
The makeover was built using Internet programming language HTML5, which will make it easier and faster to update and also make it easier to be adapted to other connected devices or to future game consoles.
Sony plans to further enhance the Playstation Store experience with future updates, which will allow users to save purchases of games and movies online rather than on their device's memory, or allow users who buy or rent a movie on one Sony device to be able to pause and then resume watching on another Sony device.