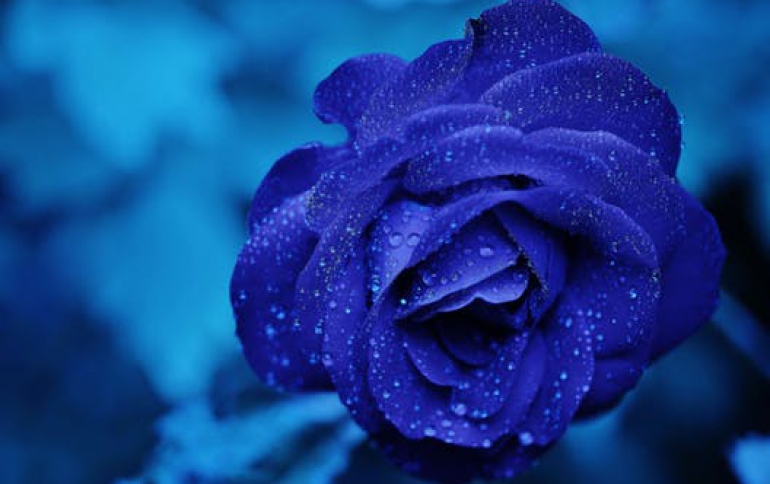 Sony, Samsung Increase LCD Panel Production
Sony and Samsung plan to spend 200 billion yen ($1.9 billion) to double their capacity to build LCD panel components, Nikkei English News reported. Sony and Samsung, the world's top maker of both LCD panels and LCD TVs, will each pay for half the investment. The companies will build a new factory for their South Korean LCD panel joint venture, S-LCD Corp., the news agency reported without citing anyone.
The news come to confirm last week's
Reuter's report
on the same matter.
S-LCD started an eighth-generation glass LCD panel factory last year that can produce 50,000 units a month, Nikkei reported. The new plant, due to start mass production in the first half of next year, will be able to make 50,000 to 60,000 eighth- generation glass substrates a month.