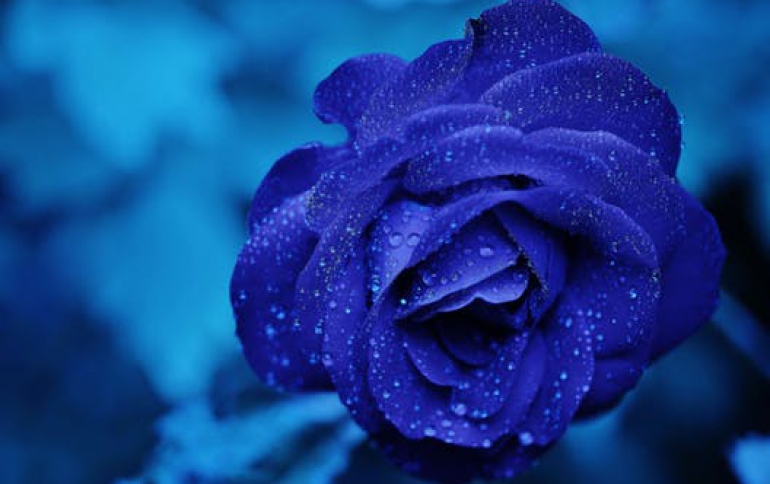 Nokia Opens Second Online Music Store
Nokia opened on Monday its online music store in Germany, the second such store for the world's largest cell phone maker, which plans to open the stores in nine more countries by mid-2008. Nokia's German music store will charge 1 euro ($1.52) per track, compared with the largest online music retailer Apple's iTunes' 0.99 euros charge.

Nokia launched the online music store in Britain last November, but delayed launches at other large European markets by several months.

Now it plans to open the store in seven more European countries, including France, Italy, Spain, along with stores in Australia and Singapore, by the end of the first half of 2008.

It also said it would expand further in Europe and Asia in the second part of the year.

Nokia is the first cell phone maker to move aggressively to content space with its music stores and new Internet services strategy under the Ovi brand.