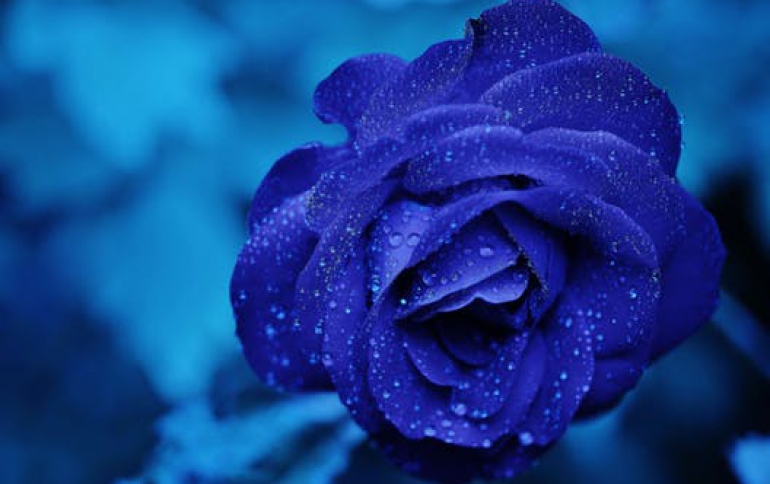 SD Association Adds Higher App Performance Class And Low Voltage Signaling
The SD Specification 6.0 expands support for mobile devices with Application Performance Class 2 (A2) more than doubling random read and write speeds guaranteed in the entry level App Performance Class 1 (A1), and new low voltage signaling (LVS) SD memory cards availability.
These new SD memory cards maintain full backwards compatibility.
The SDA introduced A1, the basic App Performance Class in November 2016 as its first and basic class. The new A2 is directed at special cases where hosts require even higher levels of performance. The newly introduced functions of Command Queuing, Cache, and Self-Maintenance are SD protocol functions that enable higher performance levels.
A2 memory cards deliver app-running performance by meeting or exceeding thefollowing levels under specified conditions:
Random Read Input-Output access Per Second (IOPS) of 4000
Write IOPS of 2000
Sustained Sequential performance of 10MB/s
The latest SD specification also allows SD host product manufacturers to offer devices that only support 1.8V Low Voltage Signaling (LVS), which complements the latest chip designs for higher performance and less power consumption. LVS SD memory cards maintain the SDA's commitment to backwards compatibility with legacy host products.
All memory cards supporting A2 will also support the new LVS signaling.
The following features are required on all products that indicate A2 performance:
Command Queue

Contributes mainly to random read performance
Multiple tasks can be handled at one time with arbitrary order
New tasks can be assigned during data transmission

Cache function

Contributes mainly to random write performance
Card may use higher speed volatile memory to cache the host data during memory card access operation


Self-Maintenance

Contributes to better memory access performance
Allows internal background data management
May be initiated either by card or by the host based on the card's internal needs
Low Voltage Signaling
A low voltage symbol identifies LV Interface supported SD products for users. An LVS host will bear the LV symbol somewhere on the product, package or manual. LVS device users need to use a corresponding SD memory card with an LV symbol for their LV-marked device.
On the other hand, an LVS card is usable by any host, including hosts that do not carry the LV symbol.
The LVS card is fully backwards compatible and usable by both conventional hosts using 3.3V signaling or by LVS hosts that operate only with 1.8V signaling An LVS host may operate only with the new LVS cards and conventional UHS-II cards are supported if a UHS-II mode is available by the host device.