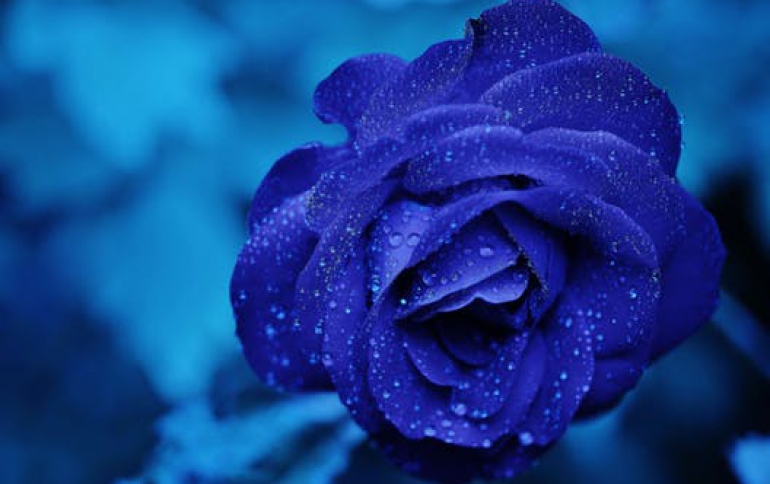 California Wants A Man Behind The Wheel Of Self-driving Cars
California Department of Motor Vehicles says that it won't let self-driving cars hit the road on their own. The state's Department of Motor Vehicles (D.M.V.) on Wednesday issued
a draft
of potential regulations for putting regular people behind the wheel of autonomous vehicles.
The proposal would mandate that autonomous vehicles be operated by a licensed driver who could take over if necessary. That driver would also be on the hook for traffic violations.
The manufacturers of self-driving cars would have to subject their vehicles to a third-party safety test. And they would apply for three-year permits that would allow them to lease but not sell self-driving cars to the public.
Manufacturers would also have to regularly report accidents, come up with security measures to prevent hackers from taking over cars, and tell passengers what kind of data, beyond whatever information is needed to safely run the car, the companies are collecting about them.
Self-driving cars have alreay hit the streets of California, particularly in Mountain View, where Google is based and often tests the vehicles.
Google's self-driving-car prototype does not have pedals or a steering wheel, though Google does add a steering wheel and other controls when it tests the vehicles on public roads.
A number of other Bay Area companies are investing in self-driving-car technology, including the electric-car company Tesla Motors and the ride-hailing service Uber Technologies. Google is one of 11 companies - along with Tesla, Honda Motor, BMW and Ford Motor - with a permit to test the vehicles on California roads.