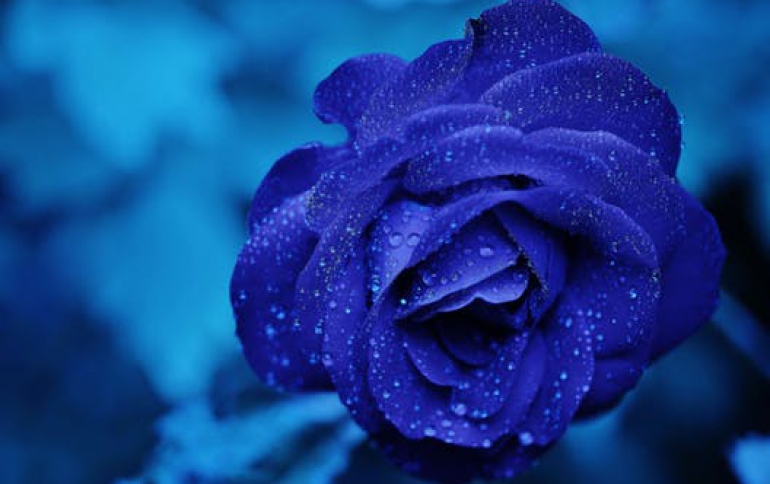 Sony Releases Latest firmware Ver.2.17 For Playstation 3
PS3 owners who signed in to the PLAYSTATION Network last night on their PS3, were possibly prompted to upgrade the system's firmware to v2.17. The new firmware offers improvements in the operating stability of some online PS3 titles, according to Sony.
The update is currently available at
SCE's Japan website
.