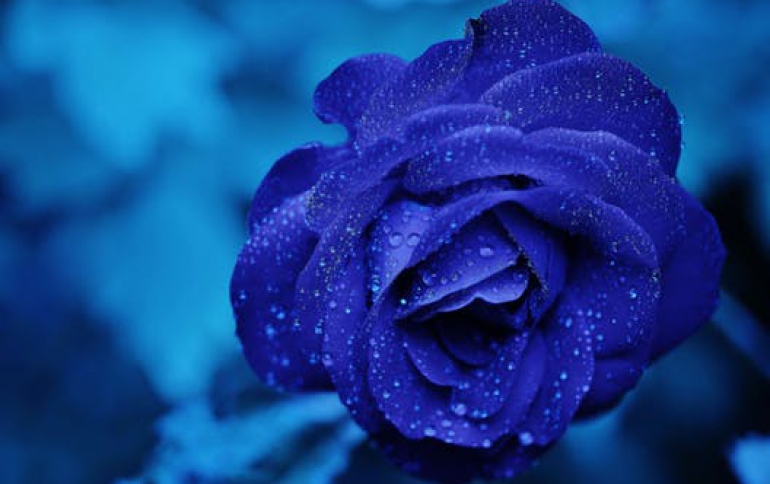 Geforce 9800GTX Specs Revealed
According to rumors that have popped up this week, Nvidia plans to release its Geforce 9800GTX graphics cards later this month, priced at $300~350. According to a "leaked" press presentation that appeared on
VRZone.com
, the new Nvidia GPU will be build using the 55nm process, its core will run at 675MHz, while its 128 shaders will be clocked at 1688MHz.
With 512MB GDDR3 memory installed, and a 1.1GHz memory interface, the succesor of the 8800GTX efficiently supports HD reproduction at a price tag of less than $350.
The new GPU is expectd to roll out in the first quarter as Nvidia's first answer to the AMD/ATI RV770.