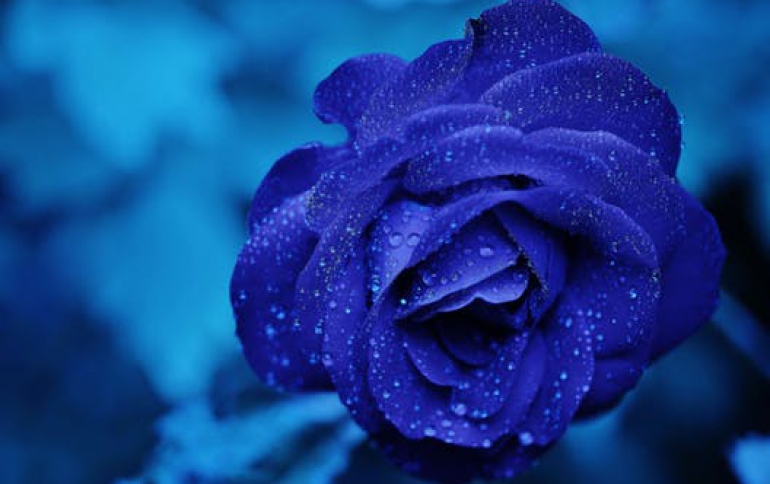 Sony Optiarc Stopped Its Business
Sony has officially closed its Sony Opitarc optical disk division this month. Sony Optiarc Inc. (formerly Sony NEC Optiarc Inc.) has been a subsidiary of Sony Corporation and had been designing and manufacturing optical disc drives, primarily for the OEM desktop and notebook PC markets.

Sony-Optiarc's global web site will be closed by March 31, while the company's U.S. website lists all the DVD and BD drives are reported as "end of life products".

The company was established on April 3, 2006 as a joint venture between Sony and NEC Corporation. On 2008, Sony took over NEC's hare, making Optiarc wholly owned subsidiary of Sony.

Sony Optiarc holded a 10-15 percent share of the global market for optical disc drives in 2012. But the company reported operating losses due to a shrinking market for notebook computers and intensifying price competition rivals.

Sony closed its optical disc business subsidiary as traditional PC design is under assault from tablets and ultra-portable laptops that are too thin to accommodate an optical drive.