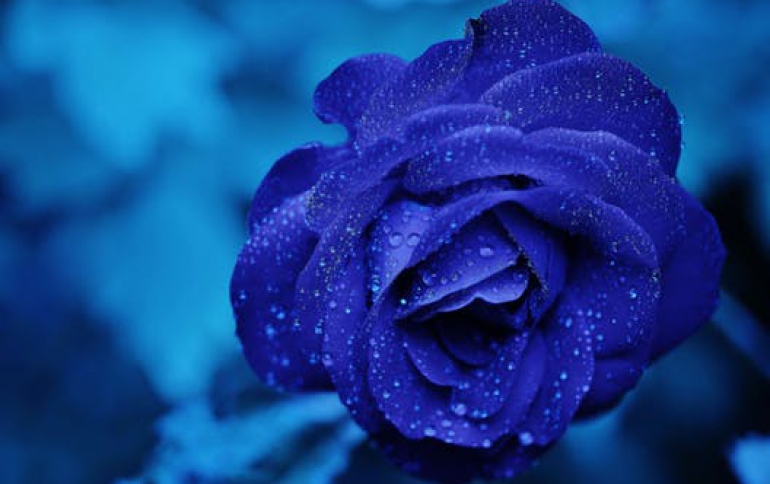 Sony DRX-S90U Slim Portable DVD Burner Available in The US
Sony Optiarc America today unveiled its first dual USB bus powered slim portable DVD/CD rewritable drive to complement notebooks, netbooks or desktop PCs. The new DRX-S90U drive boasts an lightweight design and supports up to 8X DVD+R/-R recording speeds. Additionally, the drive can record on 8.5 GB DVD+R Double/Dual layer and 4.7 GB DVD-RW discs at 6X speeds, DVD+RW at 8X, DVD-RAM at 5X and CD-R/RW at 24X
The drive comes in a retail package with Nero 10 CD/DVD burning application which is compatible with the Microsoft Windows 7, Windows Vista, Windows XP operating systems. Additionally, the drive is compatible with the Mac OS X operating system.
The portable drive offers quick connectivity with a Hi-Speed USB (USB 2.0) digital interface. The built-in dual USB cables integrate in a cable duct for easy storage.
The DRX-S90U drive will be available through authorized distributors, resellers and select online sites this month for under $70.





Read Maximum Speed: 
DVD-ROM SL : 8x
DVD-ROM DL : 8x
DVD+R : 8x
DVD-R : 8x
DVD+R DL : 8x
DVD-R DL : 8x
DVD+RW : 8x
DVD-RW : 8x
DVD-RAM: 5x
CD-ROM : 24x
CD-R : 24x
CD-RW : 24x  




Write Maximum Speed: 
DVD+R : 8x
DVD+R DL : 6x
DVD+RW : 8x
DVD-R : 8x
DVD-R DL : 6x
DVD-RW : 6x
DVD-RAM: 5x
CD-R : 24x
CD-RW : 24x  
Access time (typical) (Random stroke): 
DVD 180 ms
CD: 150 ms  
Mechanism: 
Tray loading mechanism 
Interface: 
High Speed USB (USB 2.0) Port 
Buffer Size: 
2 Mbytes 




Media supported: 
DVD-ROM
DVD-R
DVD-R DL
DVD-RW
DVD+R
DVD+R DL
DVD+RW
DVD-RAM
CD-ROM
CD-R
CD-RW with 80mm and 120mm diameter  
Modes supported: 
DVD-ROM, DVD-Video, CD-ROM, CD-ROM XA, CD-I Ready, CD-Bridge, PhotoCD, VideoCD, CD-DA, CD Extra, CD Text 
Writing methods: 
DAO, SAO, TAO with zero gap, variable or fixed packet, multisession  
Compatibility: 
Microsoft Windows XP, Vista and Windows 7 
Weight: 
320 gram
(0.71 lbs)  
Dimensions: 
136.5 mm x 19 mm x 152 mm
(5.37 inches x 0.75 inches x 5.98 inches)  
Accessories supplied: 
Nero 10 Software Disc
Operating Instructions
Warranty Card