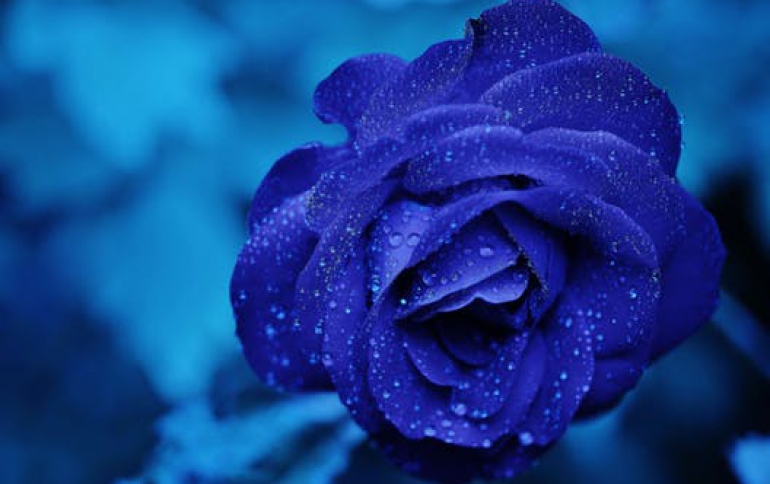 You Can Now Claim Get A $10 Settlement Following An Optical Disk Drive Antitrust Ligitation
If you purchased a new computer with an internal optical disc drive, and you are a resident of specific U.S. states, you may be eligible for benefits from settlements reached in antitrust litigation currently pending in federal court.
In short, in order to get the payment, you should have purchased a DVD-ROM, DVD-RW or combination drive between April, 2003 and December 31, 2008. DVD drive manufacturers have tentatively agreed to pay you $10 per drive, whether you purchased the drive as part of a PC or by itself. You'll simply need to visit the claim site and testify that you indeed purchased those drives within the given time period, and live in one of the 23 states covered by the suit. The deadline to file is July 1.
This antitrust class action lawsuit was filed by plaintiffs alleging a conspiracy involving ODD suppliers to fix, maintain, or stabilize the prices of ODDs at artificially high levels in violation of federal and state antitrust laws. ODD refers to a DVD-RW, DVD-ROM, or COMBO drive manufactured by one or more defendants - Panasonic; NEC; Sony NEC Optiarc; and Hitachi-LG Data Storage.
The cases are known as In re Optical Disk Drive Products Antitrust Litigation, No. 3:10-MD-2143-RS (MDL 2143). This lawsuit is brought on behalf of individuals and businesses who purchased a new computer with an internal ODD, a stand-alone ODD designed for internal use in a computer, or an ODD designed to be attached externally to a computer as residents of Arizona, California, District of Columbia, Florida, Hawaii, Kansas, Maine, Massachusetts, Michigan, Minnesota, Missouri, Montana, Nebraska, Nevada, New Hampshire, New Mexico, New York, North Carolina, Oregon, Tennessee, Utah, Vermont, West Virginia, or Wisconsin between April 1, 2003 and December 31, 2008 for their own use and not for resale.
However, if you do submit a claim, however, the chances of receiving your settlement soon are slim. That's because seventeen more defendants, including various subsidiaries of BenQ, Philips, Samsung, TEAC, and Pioneer, have yet to settle, and the suit will continue until all of the claims are resolved.
In fact, the settlement hearing to finally approve the Hitachi-LG-Panasonic-NEC-Sony agreement will be held on December 8. After that, payments may begin-which means that you'll probably receive your $10 or less (!) a year from now.