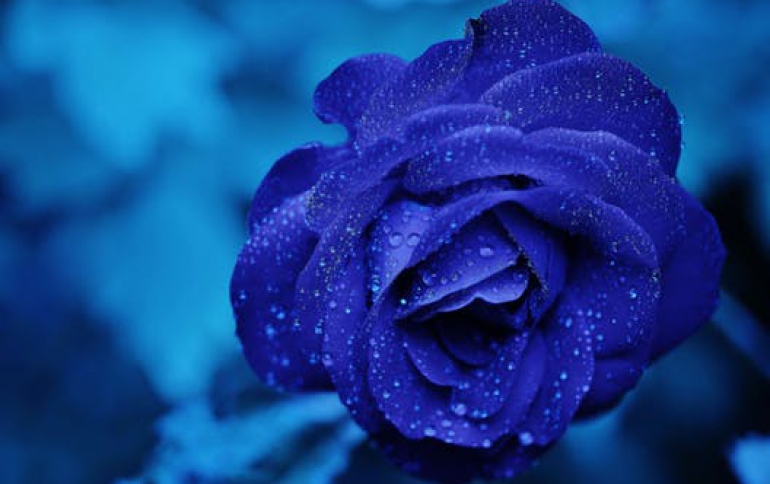 Sony Online Entertainment Announces PAYDAY: The Heist
Sony Online Entertainment LLC (SOE) today announced PAYDAY: The Heist, a squad-based first person shooter where players take on the role of a hardened career criminal pulling death-defying heists in the never-ending pursuit of the next "big score." The game will be available later this year on the PlayStation Network and PC systems via digital download.
"PAYDAY: The Heist is a premier quality downloadable game designed to deliver a unique spin on the first person shooter genre. As an intense, gritty and unapologetic episodic cooperative shooter, PAYDAY is packed with cocky attitude, epic Hollywood-inspired action and endless replayability," said Christopher Sturr, Executive Director of Business Development, SOE.
Players will embark on a crime spree of six heists, including blasting their way through a downtown bank vault robbery, managing hostages in an armored car hijacking and even a midnight infiltration of a high-security facility. Additionally, PAYDAY: The Heist challenges players with dynamic environments and adaptive enemy tactics — meaning no scenario will ever play out the same way twice. Teamwork is essential to ensure crew members provide cover under fire, guard key access points, break through various security measures and keep civilians in check. Survive wave after wave of the best that law enforcement can deploy as they shift strategies in response to player actions and gameplay style.
The game will be unveiled in SOE's booth at the Electronic Entertainment Expo (E3) industry trade show, taking place June 7-9 in Los Angeles.