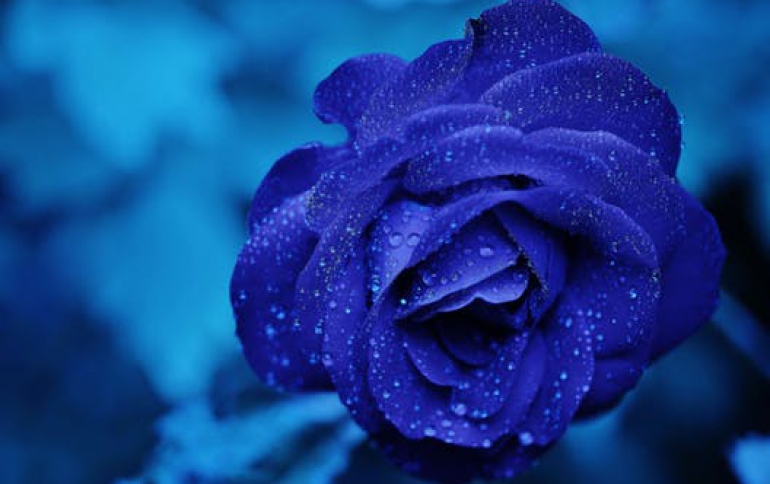 Sony Launches New High Brightness E-series Projectors
Sony is expanding its line of 3LCD portable projectors with seven new E-series models, 4300lm to 3100lm with a choice of XGA and WXGA resolutions for the education and corporate markets.
The new E-series includes the following 7 models: VPL-EW578, VPL-EW575, VPL-EW455, VPL-EW435, VPL-EX575, VPL-EX455, and VPL-EX435.
The new models feature a 20,000:1 contrast ratio and Sony's 3LCD BrightEra technology to deliver high image quality and naturalcolor reproduction. The projectors all have a compact design and an array of functions, such as low fan noise, wireless connectivity and auto power on.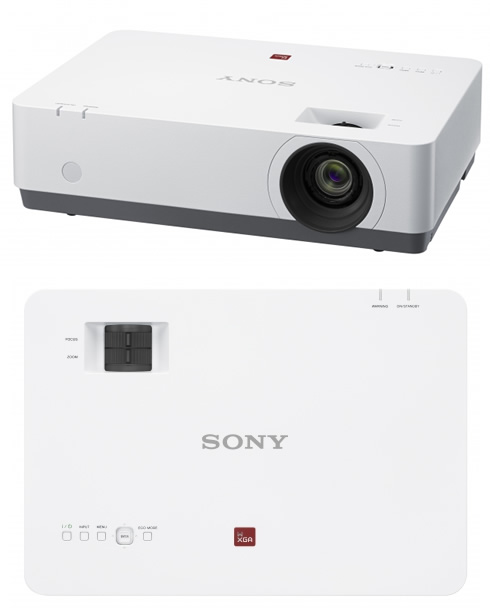 The new E-series models expand connectivity options with dual HDMI ports for laptops, Chromecast and Miracast connections, and an IP Control function to easily operate multiple projectors in one room at the same time. The Wi-Fi option enables presenters to share content wirelessly directly from laptops and the VPL-EW578 even comes with an HDBaseT connection.
Sony will make available the VPL-EX575, VPL-EX455 and VPL-EX435 projectors in April, while the VPL-EW578, VPL-EW575, VPL-EW455 and VPL-EW435 are planned to be available in May.