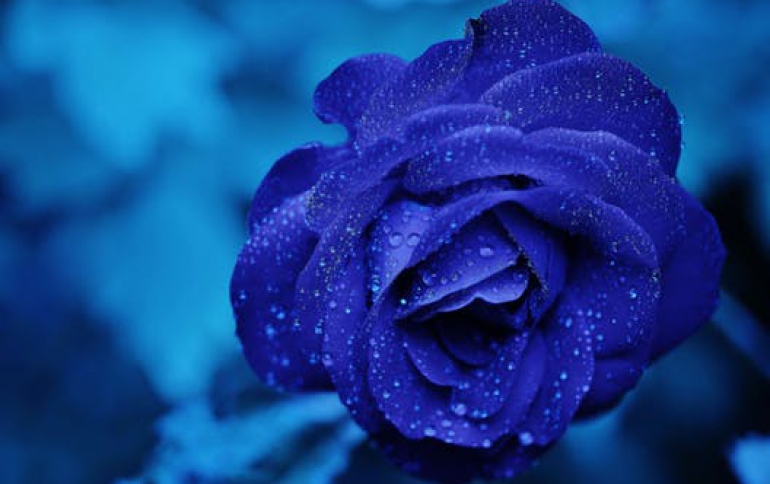 Sony Launches 4K Projector With 18,000 Lumen
Sony today
announced
the SRX-T615, a proffesional 4K projector featuring a 4K SXRD (Silicon X-tal Reflective Display) panel.
The projector features a newly developed optical engine and offers a luminance of 18,000 lumen and a contrast ratio of 12000:1. The device also uses a high pressure mercury lamp that has 3,000 hours useful life period.
The SRX-T615 weighs 143kg and is equipped with two HDMI ports.
Aimed for high-end professional use such as in planetariums, emergency control centers, or movie preview rooms, the SRX-T615 will retail next month in Japan for about ¥12,500,000.