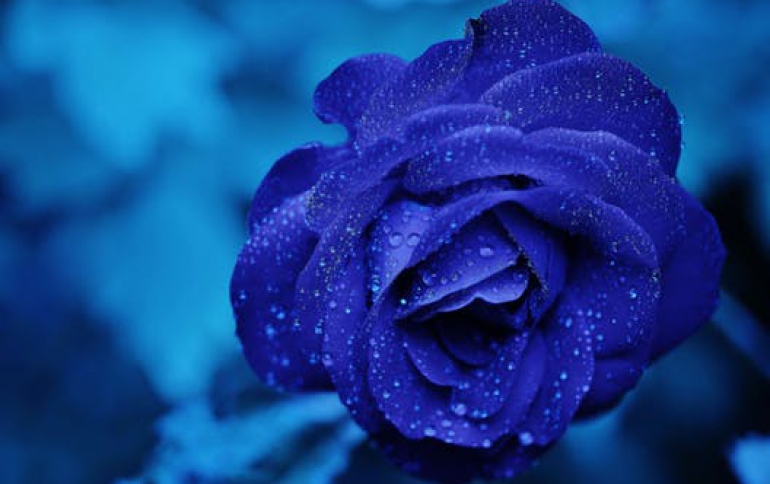 Sony Japan Releases PS3 Firmware Update 1.82
Sony Computer Entertainment released a new firmware upgrade for its PS3 game console. Version 1.82 adds support for AVC H.264/MPEG-4 High Profile playback. The specific video format is supported by Canon's HDC-SD3 as well as by Panasonic's iVIS HR10 AVCHD cameras. In addition, the format is part of the Blu-Ray Disc specifications.
The new firmware is currently available at
Sony's website (Japanese)
. Sony is expected to release the v1.82 software update for the rest of the world in the following days.