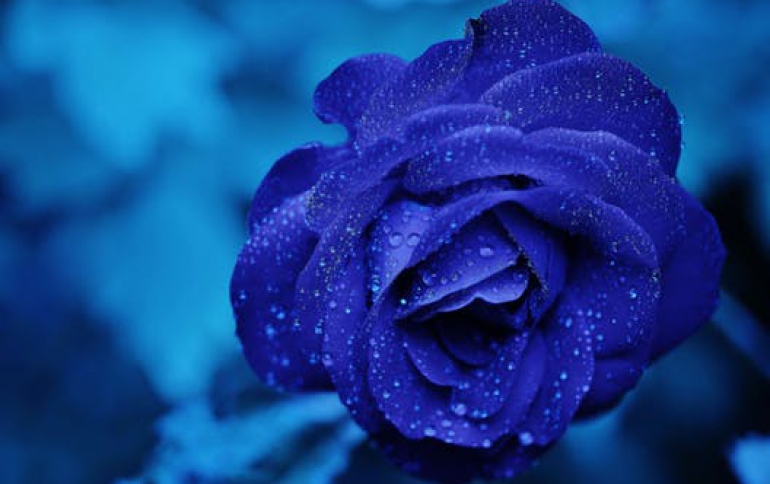 Sony To Introduce PS3 HDD 320 Pack In Japan
Sony Computer Entertainment Japan (SCEJ) today announced the introduction of "PlayStation 3 (PS3) HDD Recorder Pack 320GB" for a limited offer at an attractive recommended retail price (RRP) of 35,980 yen (including tax). "PS3 HDD Recorder Pack 320GB Classic White" with Classic White PS3 will also be available from March 10 for a limited offer at the same RRP of 35,980 yen (including tax).

Along with these offerings, SCEJ will launch a PS3 promotion campaign from March 10 to April 17 to further promote the movie playback features of the PS3 system including digital terrestrial broadcast recording through "torne" and Blue-ray disc playback capability. Through this campaign, among those who buy PS3, 10,000 people will have a chance to win one favorite Blue-ray Disc movie from select 20 popular titles.