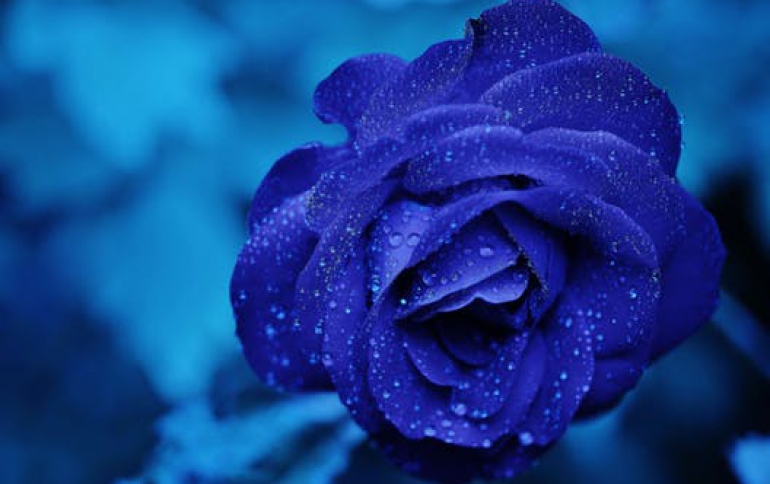 Mozilla Releases Last Firefox 4 Beta
The latest Mozilla Firefox 4 Beta is now available for users to download and test. This release delivers improved performance and responsiveness when watching videos on video websites, according to Mozilla's developers. Mozilla is at the final stages of the Firefox 4 Beta cycle, after is has fixed more than 7,000 bugs since the first beta release.
The company is also working with the community of add-on developers to ensure their Firefox Add-ons are ready to customize the features, look and functionality of Firefox 4 Beta.
You can download Firefox 4 Beta version 12
here
.