6. Other Menus
Since the manual is highly detailed and describes every function in a straight forward manner, we will simply present some of the DVD player's menus: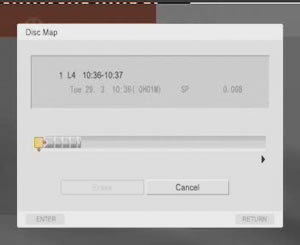 After the burn process is completed, by using the menu shown below, you can name and create a folder for your project.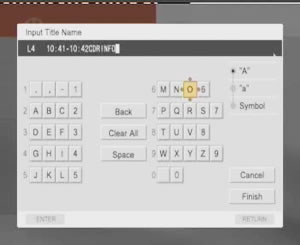 You can also protect a title or even a set thumbnails.