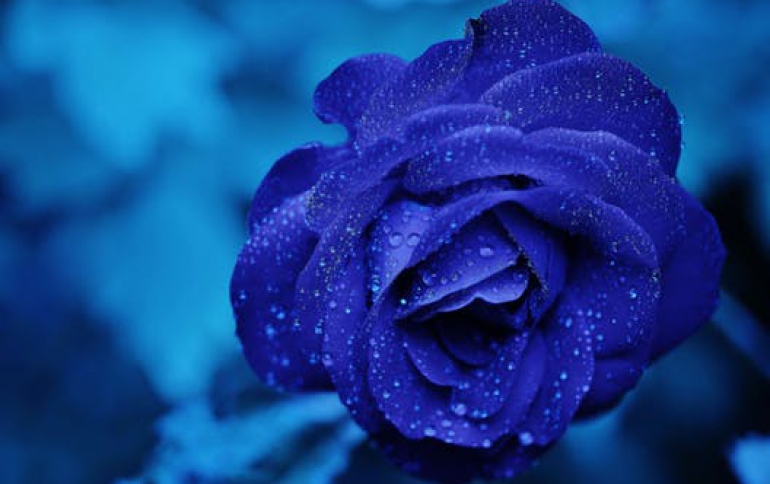 Sony Announces New PSP Giga Pack Offering for $299
Preparing the market for the upcoming holiday selling season, Sony Computer Entertainment America announced a new purchase option for the PSP system, the PSP Giga Pack, for a suggested retail price of $299 U.S. Available for a limited time starting in November, the PSP Giga Pack includes an added-value package of accessories, including the PSP System, a 1GB Memory Stick PRO Duo, battery pack, AC adaptor, USB Cable, and an all- new PSP Stand. The company also announced that a PSP branded 1GB Memory Stick PRO Duo will also be sold separately later this calendar year. In addition, the company confirmed the continuation of the current PSP Value Pack for $249 U.S.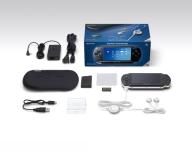 The new PSP Giga Pack will come pre-installed with the PSP Firmware 2.0, which supports the unit's built-in Wi-Fi capability to wirelessly search and download content from the Internet from Internet Access Points or "hot spots."
The PSP 1GB Memory Stick PRO Duo will also be sold separately at retail for consumers who already have a PSP Value Pack. The 1GB capacity is equivalent to more than 30 hours of music on ATRAC3 (66Kbps), four hours of MPEG4 (384Kbps) moving images and 360 images at five mega-pixel quality. These files can be downloaded from the Internet using the PSP system's Internet Browser or downloaded from a PC using the USB cable that is included in the PSP Giga Pack.
PSP features a 4.3-inch, 16:9 wide-screen TFT LCD that displays full color (16.77 million colors) on a 480 x 272 pixel high-resolution screen. PSP also comes complete with built-in stereo speakers, exterior headphone connector and diverse input/output connectors such as USB 2.0, and 802.11b (Wi-Fi) wireless LAN, enabling users to connect to the Internet and/or play online via a wireless network. In addition, wireless capabilities allow software and data to be downloaded directly to a PSP and saved onto a Memory Stick Duo.